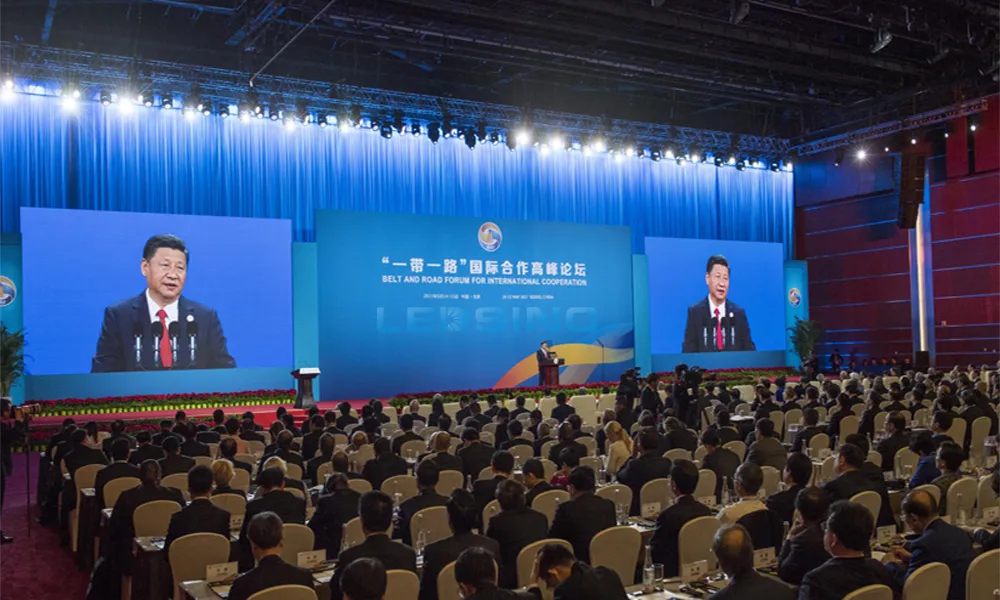 Under the LED Video Wall Displays,Chinese President Xi Jinping stresses that human history advances with cultural inclusiveness, as he proposes a toast at the welcoming banquet for distinguished guests attending the Belt and Road Forum for International Cooperation in Beijing, May 14, 2017.
Beijing is an international metropolis where East and West meet and interact, President Xi noted. The city has shown how humans can live in a community of common destiny, as it transformed into a metropolis from a "small" city in history.
He explained that in the Chinese capital, people can visit the ancient Imperial Palace, Great Wall and Temple of Heaven, as well as the modern Bird's Nest, Water Cube and National Center for the Performing Arts. People enjoy Chinese traditional Peking Opera and Western ballet and symphony. People see Chinese youngsters in clothes from global brands, as well as foreign friends wandering the hutongs and speaking in Chinese.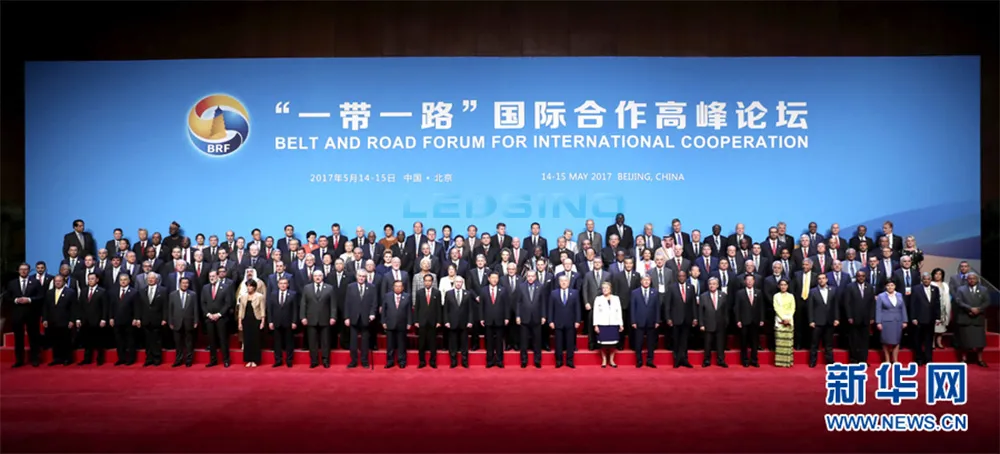 Xi expressed his hopes for the Belt and Road, saying it is an extension of an historical trend and the correct choice for the future. He stressed that people yearn for cultural exchanges, a peaceful world, common development and a good life through common endeavors that will have far reaching impact and bring benefits for many generations to come.
Each side of the LED video screen is P2.5 high-definition LED Video Wall Displays, use Nationstar lamp ,Novastar Control Methods,MBI5124,the effect is very delicate.Do you want an idea of colorful LED display that you aren't sure how to make it happen,please contact our engineering staff to provide you with the right solution.