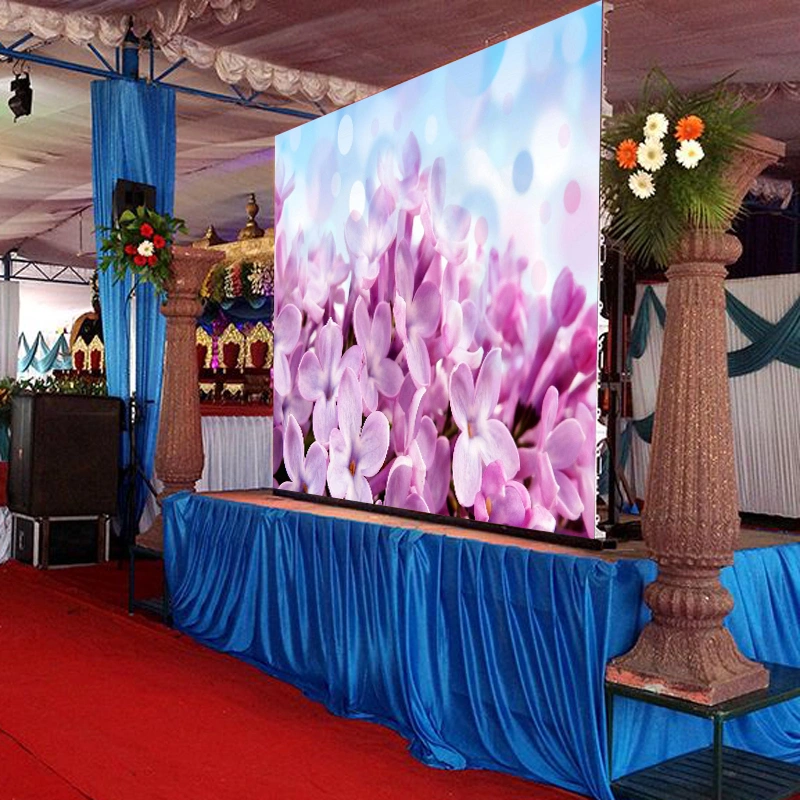 Welcome to Visit Jinhe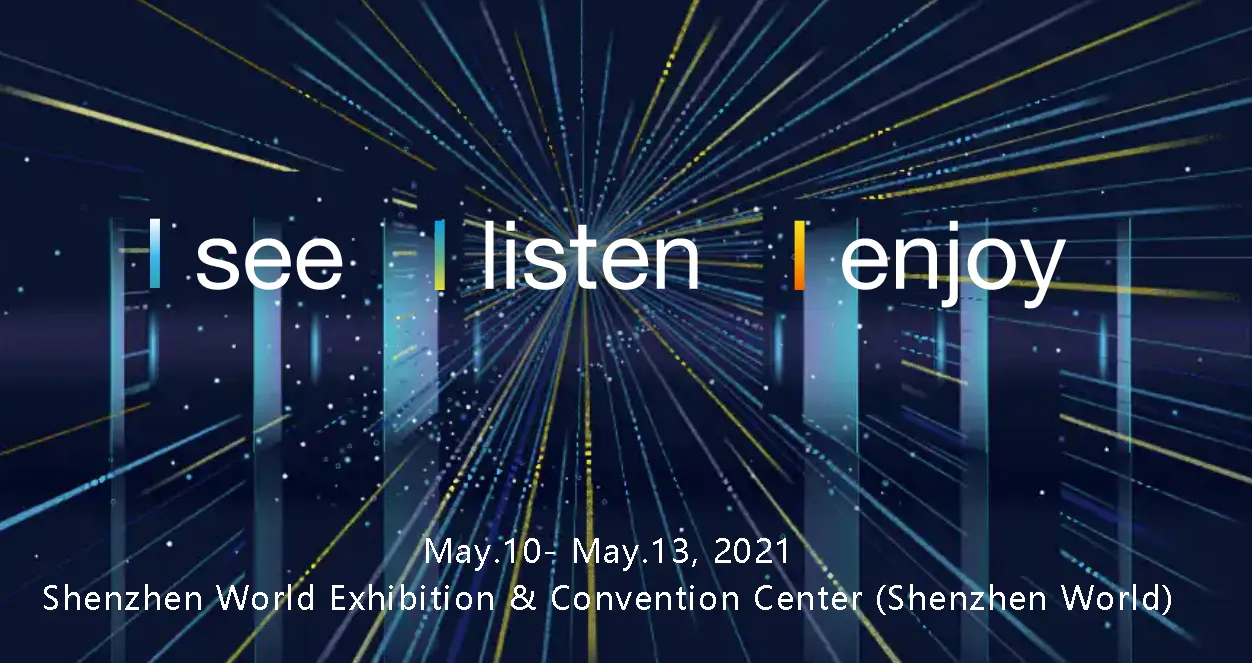 ISLE always aim at gathering all top technological innovation achievements and build a platform with the functions of "business exchange + interactive experience + conference + promotion",
and this platform will support products display, communication and business networking for the whole industry.
During the exhibition time, online display and live broadcast will be accessible to all. We are sincerely looking forward to meet you all in ISLE 2021 in Shenzhen World, online or physically.