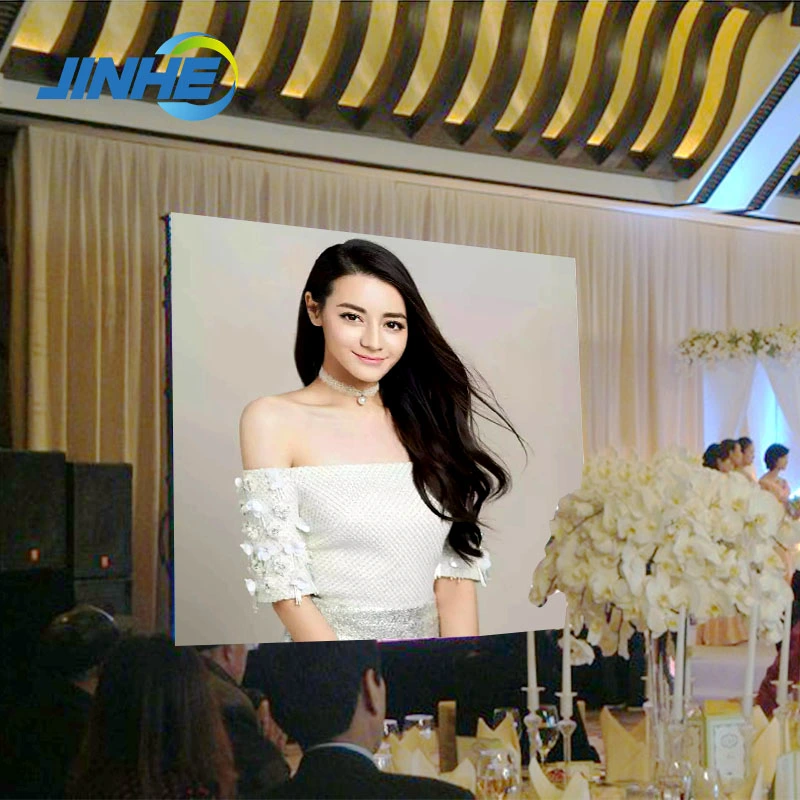 Here Jinhe would like to introduce two typical installation methods of rental LED screen, and what are the attention points before and after installing the rental LED display
Let start to get some useful ideas.
Attentnion Points of LED Screen Rental Installation
1.Before Installation
(1) Appropriate design according to event place:
The Rental LED screen company should provide the installation design plan according to the event place after analyzing the post including the size of the place, viewing distance, expected visual effects and surrounding environments.
(2) The size of LED screens needed:
How big the screen needed should be planed in advance. What is more, according to the number of LED cabinet,  how many electric wires, signal wires and other related equipments will be needed also should be figured out, too.
(3) Installation methods:
There usually are two typical installation methods including stacking installation and hanging installation depending on several factors such as the weight capacity of the supporting structure, the number of LED display panels and environment.
Determine which one is suitable is a necessary task which needs some research as this will influence the final displaying effect and safety of audiences.
(4) Labor Preparation and training:
Basically, there will be two groups of staff, they will be in charge of the installation and operation of the rental LED screens separately. They need to have basic knowledges about the LED screen to install and run in an appropriate way.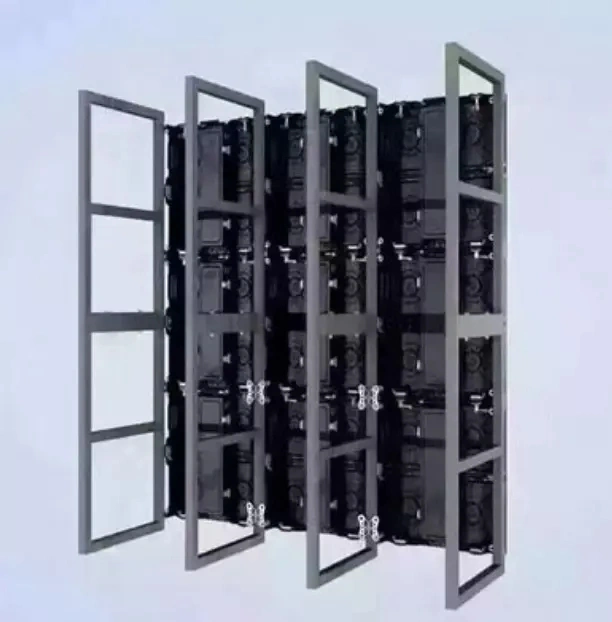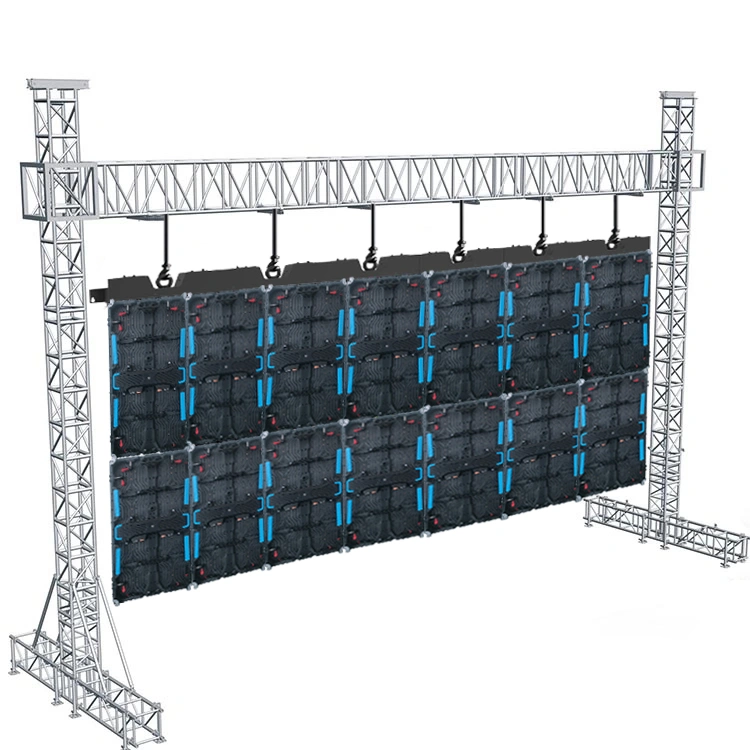 2.During Installation
(1) Avoid collision of corners of the LED display rental cabinet during installation, because LED lamp are easily damaged by pressure.
(2) Keep the LED cabinets remaining level and in a steady speed when taking them out from the packing boxes to avoid possible friction between the box and the surface of the cabinet. .
(3) When connecting the power cable and signal cable between different LED cabinets, you can choose to connect them through mounting hole to ensure the aesthetic appearance.
(4) Use reliable steel structure: The weight, strength and stability of the supporting equipment will have a major impact on the safety of the leased LED screen display.
(5) Ensure the tight connection between the cabinets. The LED screen wall is assembled by LED cabinet. And if one of them is not connected with other firmly, the panel may fall apart and cause safety issue.
3.After Installation
After the event, uninstalling the screen and store the wires, LED cabinet and all other accessories in the flight case to prevent moisture.  In the whole process, please do it gently and slowly to avoid unnecessary damages.