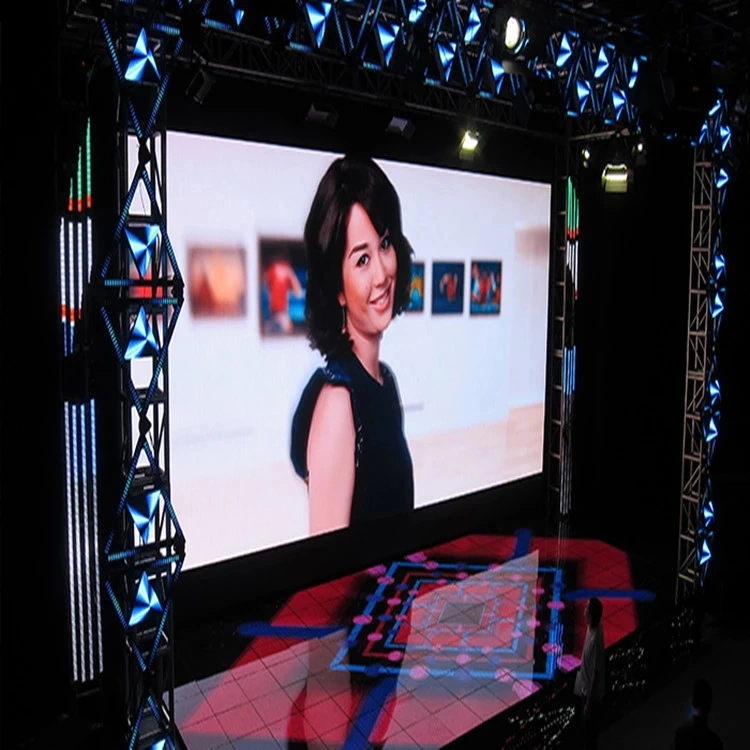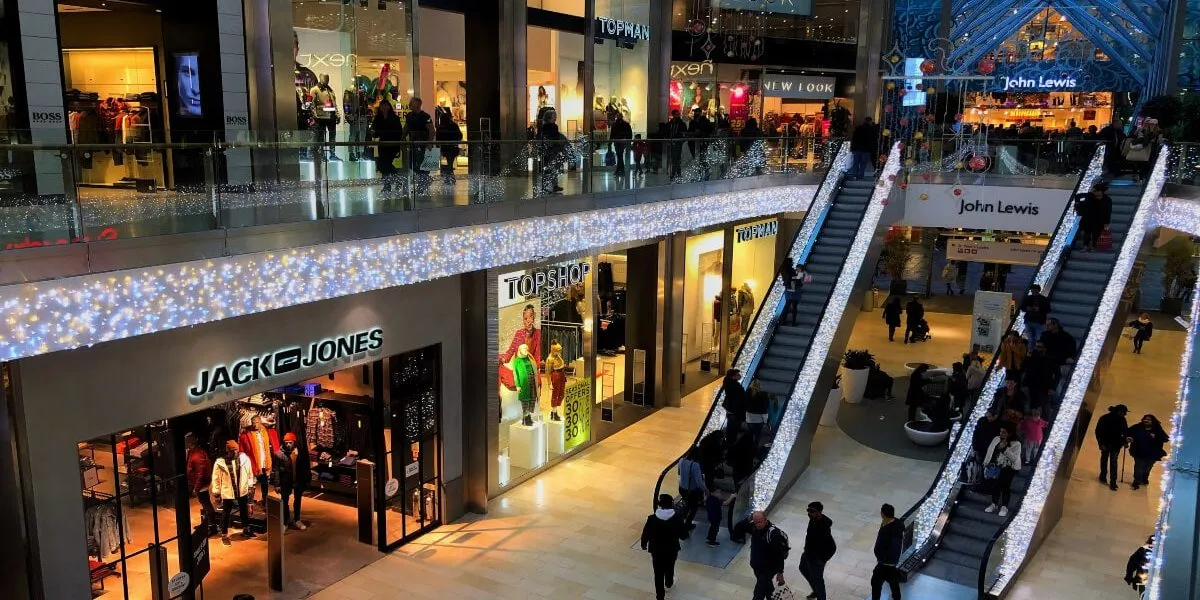 Since ordinary LCD splicing screens and projections can no longer meet all the needs of telemedicine scenes, in recent years, high-precision medical consultation LED display solutions with small-pitch LED screens as the main carrier have been gradually derived. Especially during the outbreak of the epidemic, the number of remote communication consultations has surged, and the demand for small-pitch LED displays has surged.
In addition to the advantages of small distance between its own professional display screens, it also solves the time and space limitations of telemedicine display screens, the desire for high-definition large-screen display and other pain points, and realizes accurate medical diagnosis. This article analyzes the main advantages of small-pitch LED displays for telemedicine consultations.
Application advantage 1: No suture required, high precision, smooth and dynamic display of consultation details
•Seamless splicing: The small-pitch self-installing structure solves the obvious problems of traditional panel splicing, high flatness, and seamless splicing of large screens. The unit box or unit module combination can be freely spliced to meet the needs of most screens. There is no upper limit for the theoretical splicing area;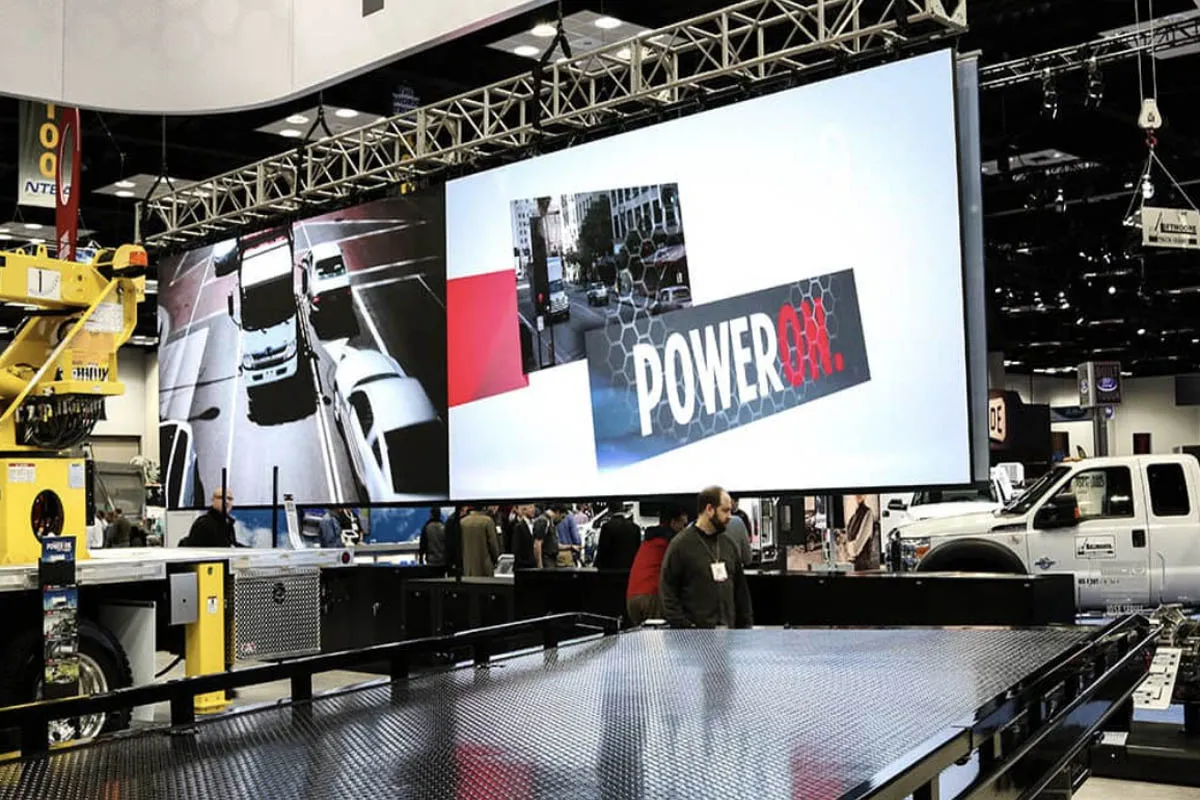 •Professional screen display: wide viewing angle, wide color gamut, 2K/4K/8K high-resolution large screen, which improves the problem of large seams between DLP and LCD splicing walls, inconsistent brightness and definition of sub-pictures, and prolongs the effective service life ;
• Faster response speed: low brightness, high grayscale, fast response, up to 3840Hz refresh rate, high-speed picture smooth and clear, no smearing, ghosting, improve dynamic picture effect, display pictures delicate and true, and effectively improve the details of medical images , Improve the overall accuracy of diagnosis and treatment.
Application advantage 2: High reliability, ensuring more stable operation of telemedicine consultation
•Reliable signal transmission quality, eliminating signal transmission problems caused by loose connectors, and improving signal transmission reliability;
• Ring network backup, seamless switching, professional and reliable power backup solutions, mature screen display technology, to ensure stable operation in key remote diagnosis and treatment occasions, without hidden dangers.
Application advantage 3: maintenance is simple and time-saving
•The small-pitch LEDs are easy to install and maintain, and the cabinet processing accuracy is high, and various indoor applications are taken into account, especially Sansi's smart module technology in the industry. Module replacement is simple, and correction data is provided between modules. There is no color difference between the new module and the original module, and the replacement of spare parts can also be described as worry-free.  
With the outbreak of telemedicine projects, the popularization of small spacing is bound to accelerate. Taking this as an opportunity, it is also common to use conference tablets and other visual terminals in the medical field. It can make telemedicine conferences and telemedicine consultations a reality, and effectively alleviate the problems caused by the shortage of medical resources. Reliable display solution. For example, the high-definition screen equipped on the Sansi conference tablet can improve the quality of all diagnostics in medical conferences.