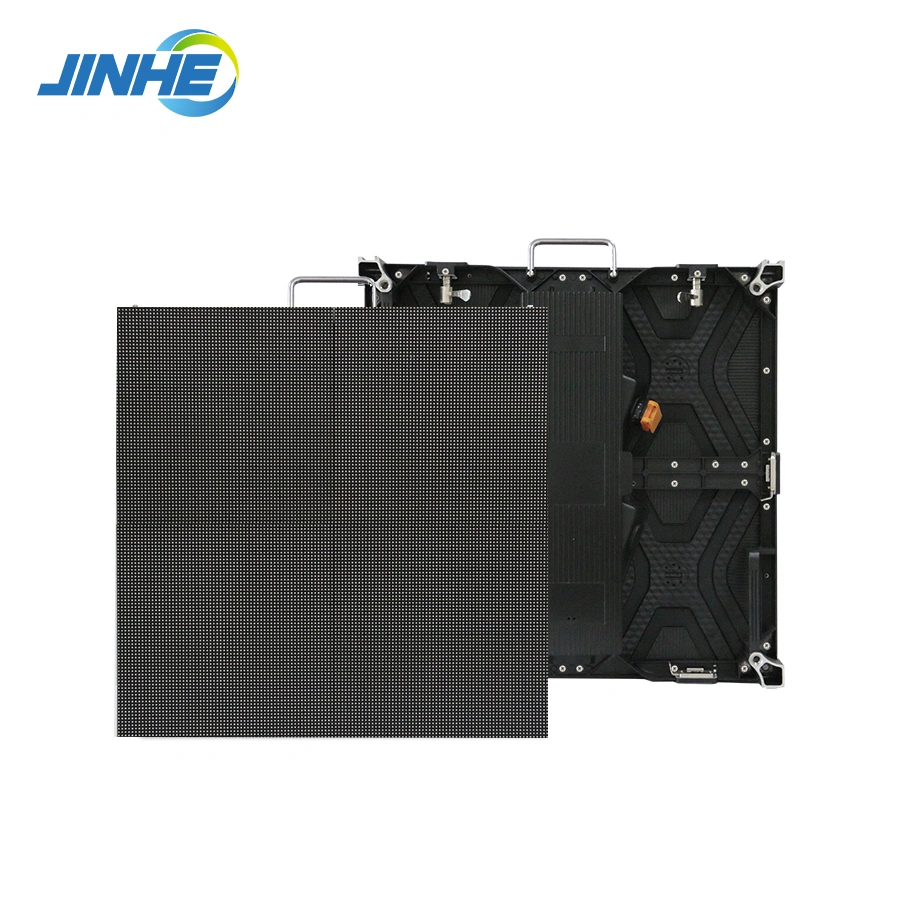 Jinhe would like to introduce 4 kinds rental cabinets:
一、Iron Cabinet
This type of cabinet has appeared in the early stage of LED industry development. The cabinet is slightly larger and heavier. The size of the iron cabinet is usually at 1280mm×960mm, 960mm×960mm, 768mm×768mm and so on. There are two kinds of iron cabinet: sealed iron cabinet and simple iron cabinet. They are used same material and at same size, but price of sealed iron cabinet is higher than the simple one.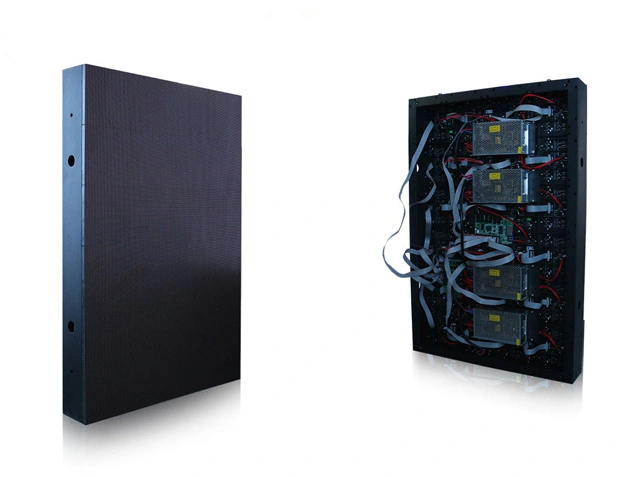 Sealed cabinet can be protected to IP65 and can work normally under various environments, mainly for outdoor use.
Simple cabinet with relatively simple workmanship and mainly for indoors use.
二:Die-casting aluminum cabinet.
This cabinet is light, with reasonable structure and high precision, which can be seamlessly spliced. Jinhe comprehensively optimized the structure and performance, with following five types of cabinets: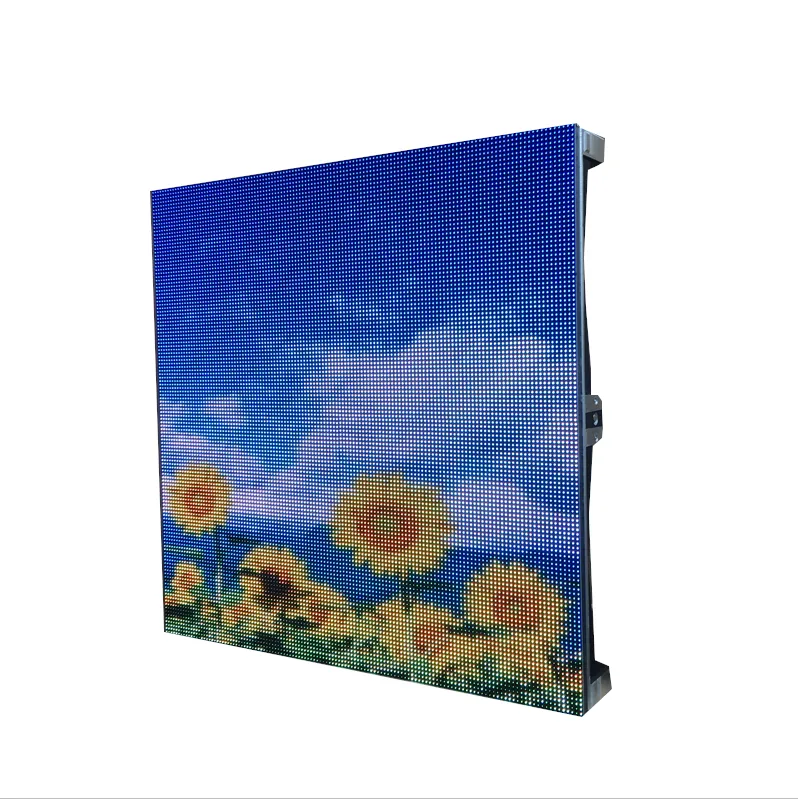 Indoor: 480mm×480mm

Indoor and outdoor:500mm×500mm

Indoor and outdoor:512mm×512mm

Indoor and outdoor:576mm×576mm

Indoor and outdoor:640mm×640mm
Single cabinet is 9KG,high strength and precision, easy installation, can be installed as stacking and hanging.
  三、Magnesium Alloy Cabinet.
Advantage of this cabinet: low density, high strength, large elastic modulus, good heat dissipation and shock absorption, larger ability to withstand impact and load than that of aluminum alloy, and it is resistant to organic and alkali corrosion, high cost performance, easy installation and excellent heat dissipation.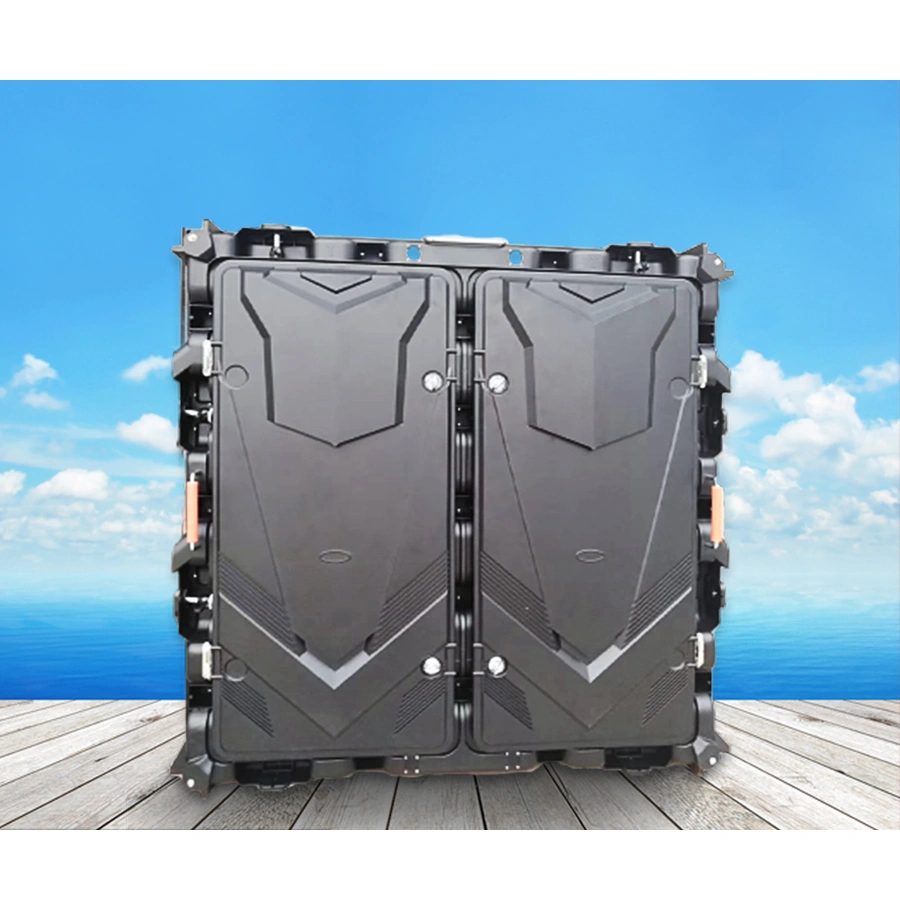 四、High-tech Materials Cabinet.
Mainly have nano-polymer and carbon fiber materials, these two cabinets are not yet popular, only a few manufacturers are using.
Nano-polymer Cabinet.
Advantage of this cabinet: shockproof and anti-fall, single cabinet is 5KGs, much lighter than die-cast aluminum, easy loading and unloading, lower cost of cabinet, truss and transportation.
Carbon Fiber Cabinet.
This cabinet solves the problem that some venues cannot install LED displays due to load restrictions and rigging restrictions. Advantage of carbon fiber box: ultra-thin, light weight, good strength and high tensile strength, and adopts a fully modular design, which is more convenient for maintenance. The 45-degree right-angle side can realize 90-degree splicing installation of the screen body.
Normally the size of cabinet is about one square meter, bigger or smaller will not suit for cost and transportation.