"No Dream, Why Shenzhen" ---- The 40th Anniversary of Shenzhen
"No Dream, Why Shenzhen" ---- The 40th Anniversary of Shenzhen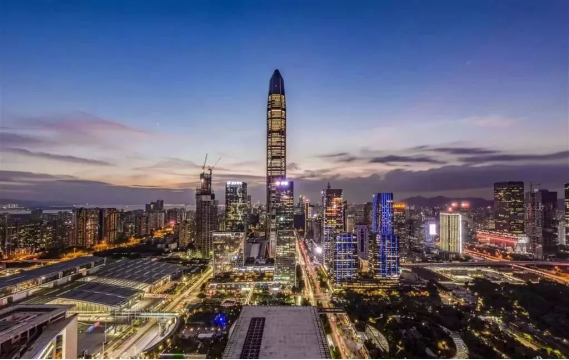 Time flies, with 40 years of reform and opening up, Shenzhen has rapidly emerged as a modern metropolis from original agricultural county and creating a world-viewing miracle. In order to celebrate the 40th anniversary of reform and opening up, light up the LED screens on the 35 buildings in the center area to wonderfully demonstrate the city charm. There are four themes City of Mountains and Seas, Window of Reform, Capital of Innovation and the Environment of Harmony, these perform a beautiful night view of the city, show the development history of the special economic zone, thereby gather and inspire Shenzhen people to reform and start again in the new era.
Let`s share the wonderful moments from below pictures.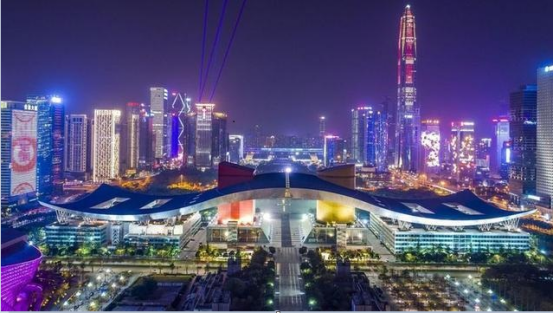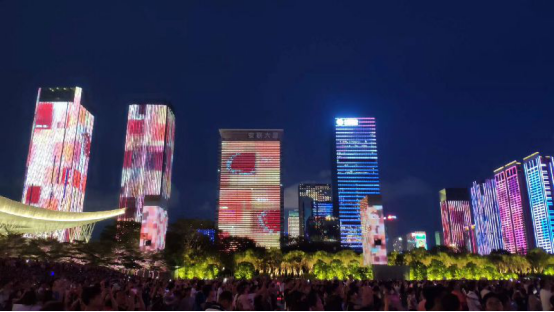 Please feel free to give your inquiry in the form below.
We will reply you in 24 hours.