Outdoor Advertising Screen Overall Structure Requirements(Part 1)
The all-weather working environment requires the outdoor screen to be waterproof. Therefore, the screen must select the unit box structure, each of which is an independent unit.The box body material adopts 1.5 cold rolling plate, the surface uses black phosphating treatment.The steel frame of the display screen is calculated according to the typhoon of 10 or above, and sets apart a certain amount.Based on the large outdoor electronic display area, long working time of system, great power consumption and the relative poor working environment, the screen body has functions of anti-high temperature, dust-proof, anti-fogging. According to the size of the screen, a number of axial fan can be installed, which can keep the air convection in the screen, as well as the cooling effect, and can purify the body.The whole steel structure is made of steel plate folding, which can effectively prevent the water drop infiltration. The surface decoration is made of double-sided plastic aluminum plate, and the color selection is coordinated with the surrounding environment.The overall structure is anti - typhoon, waterproof and anti - temperature.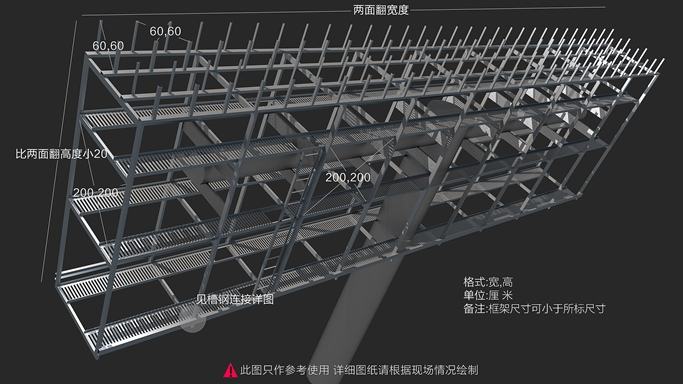 The structure of the screen is divided into two parts: the base part and the main frame part.The screen body structure is designed by the unit with the construction design qualification. The base is the load-bearing structure. The main frame is provide some working space to install the cabinets. Both of these parts are designed by the mechanical principle of Angle steel, channel steel and i-steel. The shape is made of aluminum plastic plate. Base part: the supporting structure and foundation of the wall support design.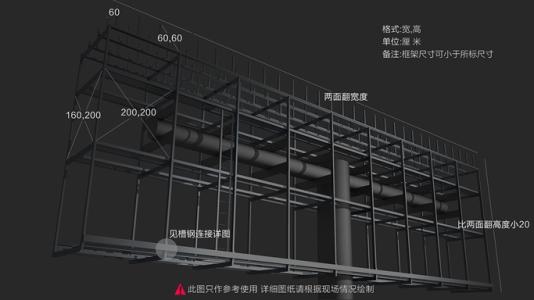 Please feel free to give your inquiry in the form below.
We will reply you in 24 hours.