What are the main characteristics of outdoor LED display?
What are the main characteristics of outdoor LED display?
Outdoor LED display is the most commonly used LED display product. Outdoor LED display is widely used in commercial advertising, sports events, transportation, education systems, stations, airports, shopping malls, hospitals, hotels, real estate market, enterprise management and other public service venues, with strong media display, information release, creative display and other functions.So "magical" outdoor LED display is.What are the main characteristics of outdoor LED display?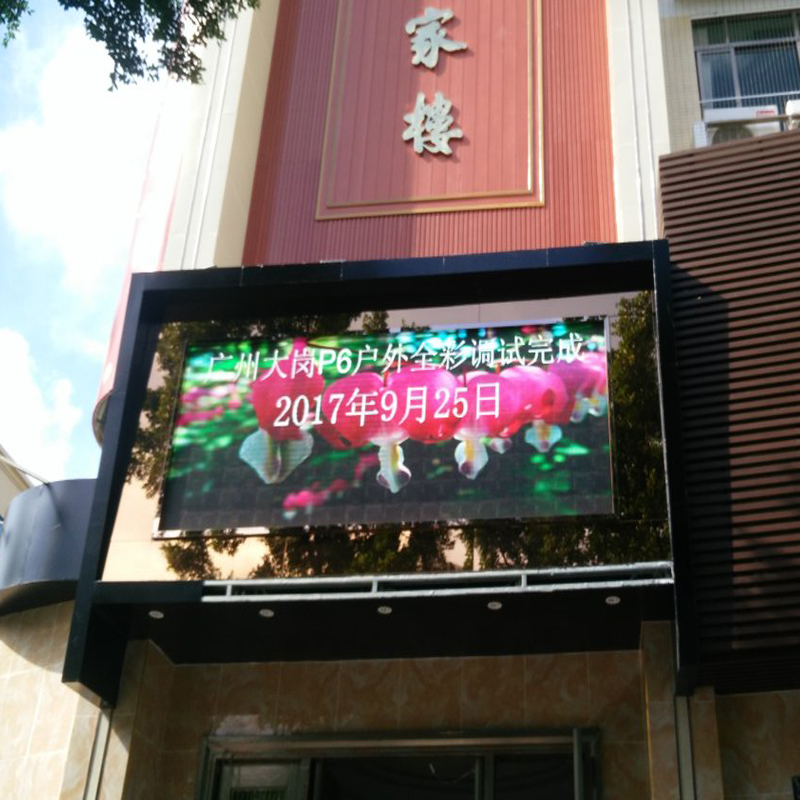 First, High Brightness--The general brightness of outdoor LED display is 5500CD above, the brightest can reach 10000cd or more.So the picture also can be clearly visible even in bright environment, the display effect is good.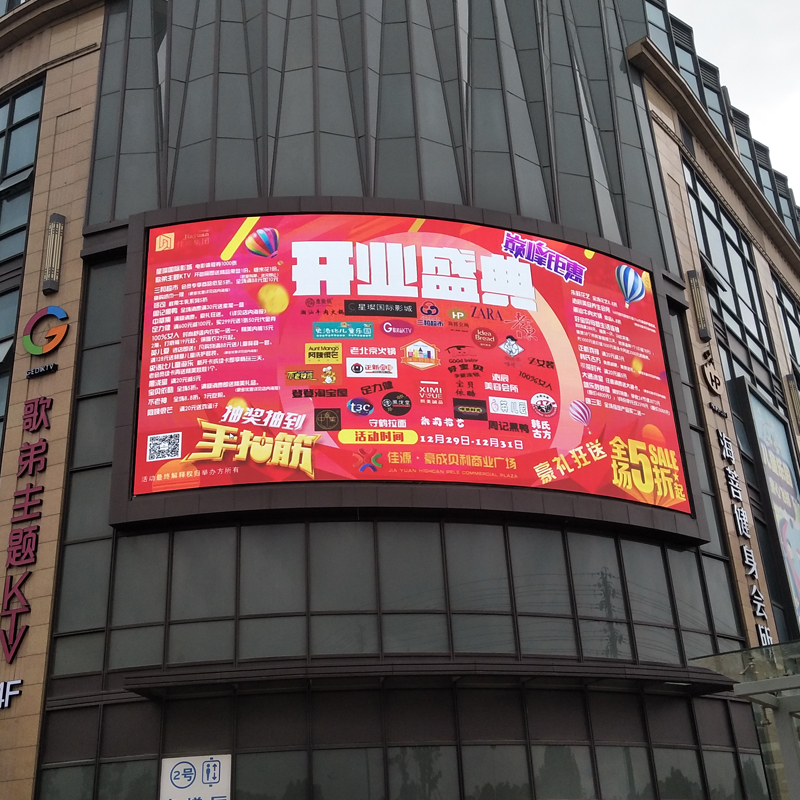 Second, outdoor LED display as a kind of advertising media with various forms of advertising,is more attractive and beautiful than traditional advertising,and has a wider range of applications.
Third, outdoor LED display advertising content update quickly, the administrator can change the advertising video at any time according to the actual content of the ads, and the operation is very simple.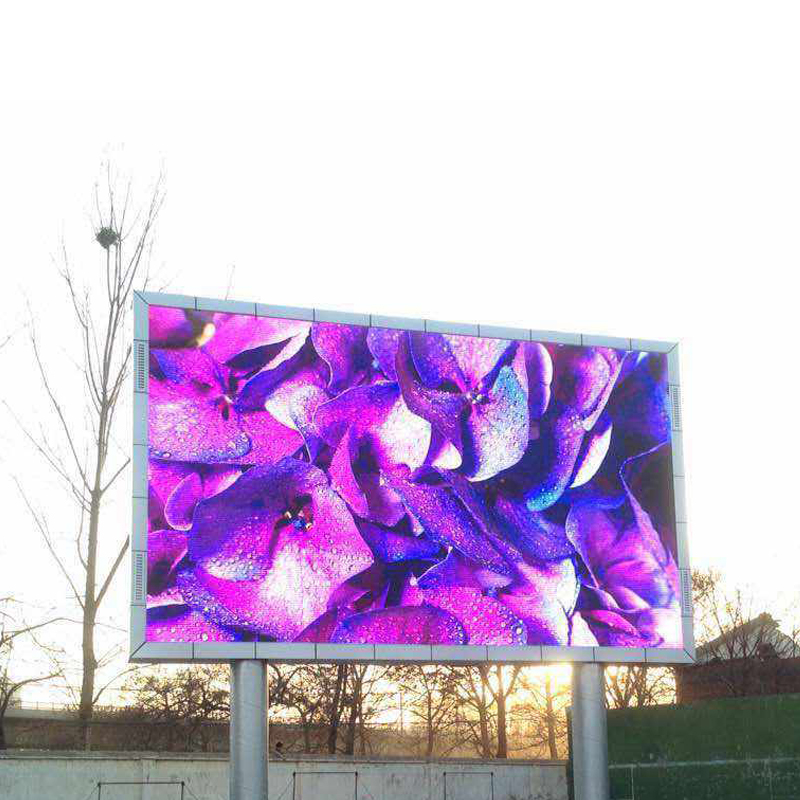 Outdoor P10 LED display screen
Four, the good waterproof performance and strong UV resistance (protection level IP65 above), making the outdoor advertising screen can deal with all kinds of bad weather.
Five, Environmental Protection--Outdoor LED display main light-emitting device is LED light bead, it is made of non-toxic materials, not like fluorescent lamp containing mercury will cause pollution, and LED can be recycled.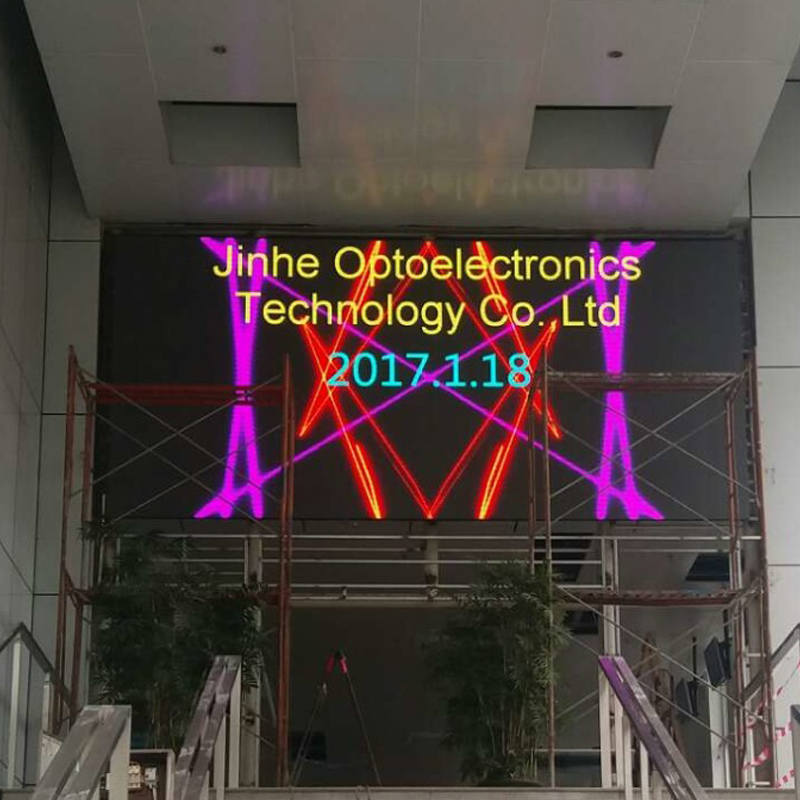 Six, Energy-saving--outdoor LED display not only is energy-saving, but also able to fully adapt to all kinds of harsh outdoor environment, with anti-corrosion, waterproof, moisture, lightning, shock and other characteristics.
Seven, Low Power Consumption--LED power consumption is quite low.Generally speaking, the operating voltage of the LED is 2-3.6v,the working current is 0.02-0.03a. This means that it consumes no more than 0.1W of electricity.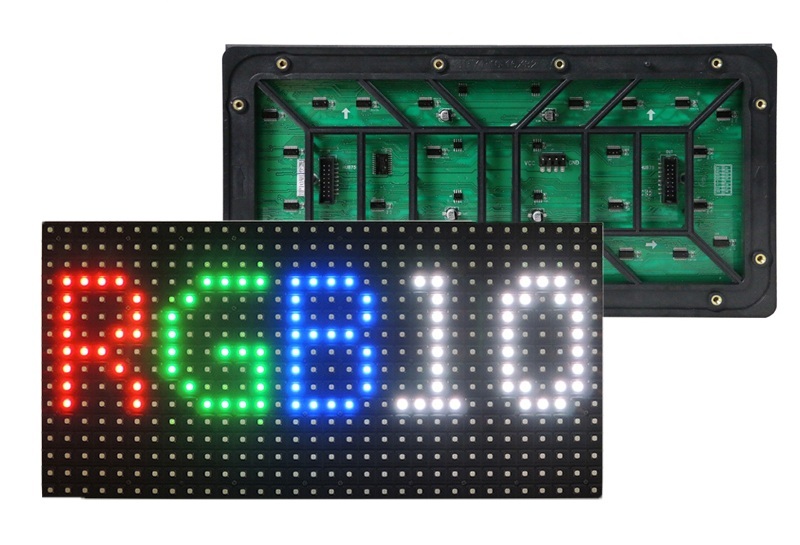 Outdoor P10 full color LED module
Eight, Long Service Life--An the appropriate current and voltage, the general LED service life can up to 100,000 hours. Taking into account the different environmental conditions of outdoor LED display, affected by environmental factors, display screen service life generally below 10 hours, but 60,000 hours or so can be achieved.
Nine, Seamless Stitching and High Refresh Rate.Outdoor LED display compared with the LCD, it will not appear clearance, the image is more beautiful.And the high refresh of outdoor LED display,makes the entire picture more exquisite, the overall visual effect more gorgeous.
Please feel free to give your inquiry in the form below.
We will reply you in 24 hours.