Celebration of the 5th anniversary of Shenzhen Jinhe Optoelectronics
Celebration of the 5th anniversary of Shenzhen Jinhe Optoelectronics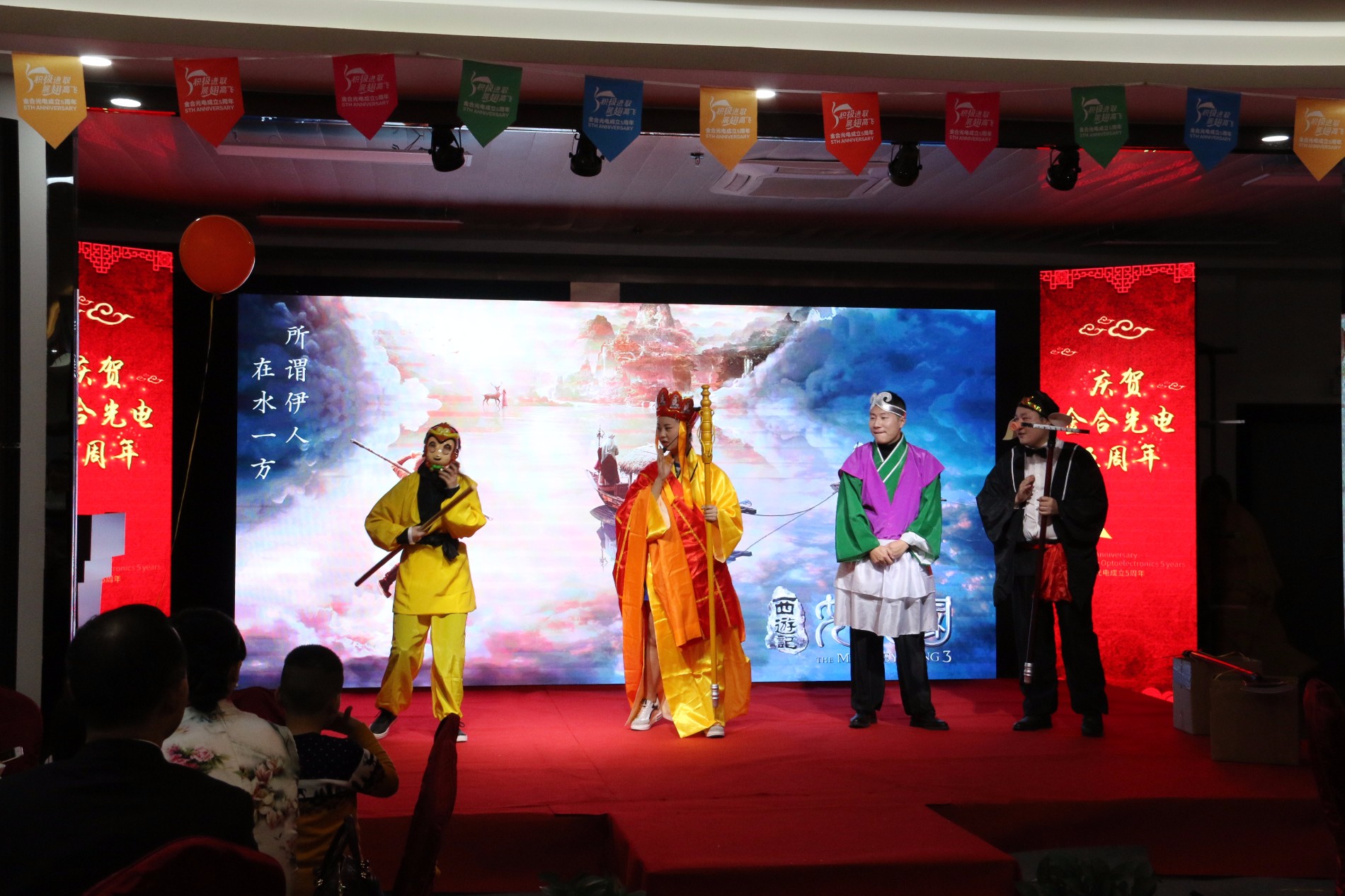 We chose to celebrate the 5th anniversary of Shenzhen Jinhe Optoelectronics on December 30, 2017.It is also to welcome the coming of 2018.Looking back, looking forward to the future.
Looking back

-In 2008, Zhengzhou Jinhe Optoelectronics was established.

-In 2012, Shenzhen Jinhe Optoelectronics was established.



2.Looking forward to the future
-To become the Top 1 in LED display industry.
As Napoleon said:"Every French soldier carries a marshal's baton in his knapsack".To be the best is the goal of Jinhe Optoelectronics, but also the dream of each Jinhe person.
-Committed to providing customers the best service and products.
Jinhe photoelectric has always regarded product quality as corporate life.
We appreciate the trust of every customer, and unwilling to disappoint our customers.Deeply grateful to our partners for their consistent support.Actively strive for, go hand in hand for a better future.

More interest video,please click here:https://www.youtube.com/watch?v=_h5dA92OwRA&feature=youtu.be
Stage background screen is indoor P3 LED display.Use die casting aluminum cabinet.Super slim and light,easy to move and install.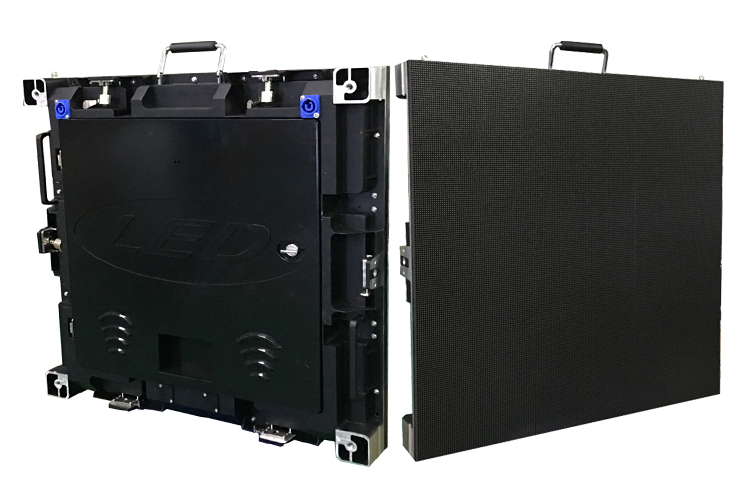 Indoor P3 LED display panel in die casting aluminum cabinet

Please feel free to give your inquiry in the form below.
We will reply you in 24 hours.