Market distribution of indoor LED display
Market distribution of indoor LED display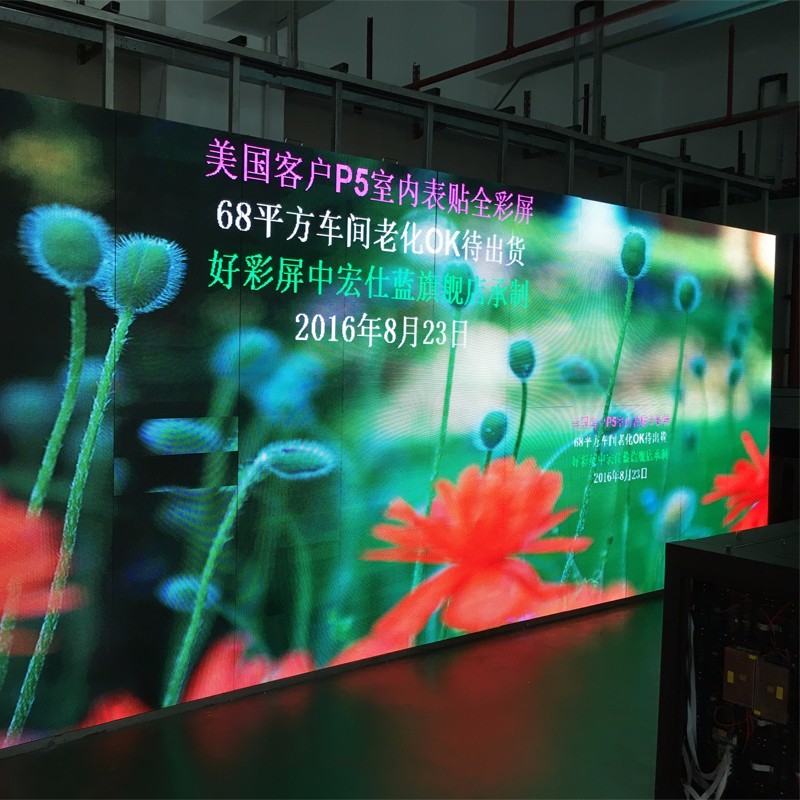 1.Coffee shop, restaurant, clothing store, handicraft shop, etc.
According to the size of the store to choose their own size products, the market requires small cabinet size, can be spliced into half a square meter and one-fourth square meters of any size (such as 1.25x2.25,2.5x3.5,1x2meters flexible optional size), for the interior of the store wall hanging, window display,etc.Small viewing distance, P2.5 to P3.9 , requiring clarity in picture quality, exquisite product appearance, attract eyeballs. The market is one of the most demanding products in the household.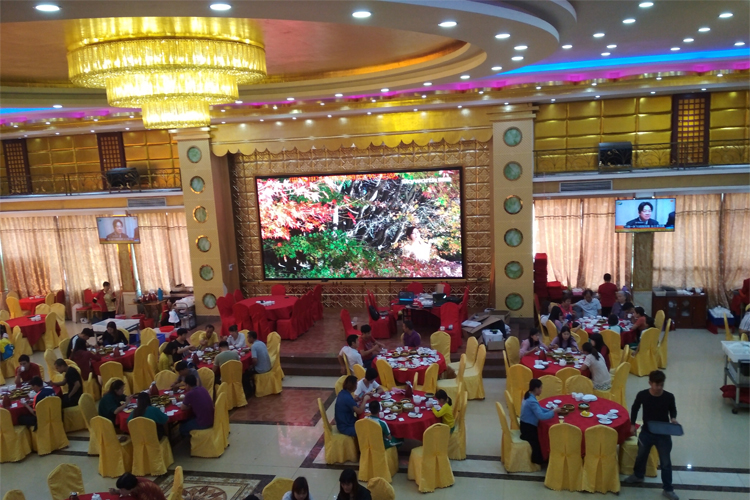 2.Shopping malls and other places.
Installed in the high place for advertising, viewing distance above 10 meters, p3 to p7 , the size of the width of 2 meters above, the requirements of clarity, can be shaped stitching. It is one of the main markets for indoor product application.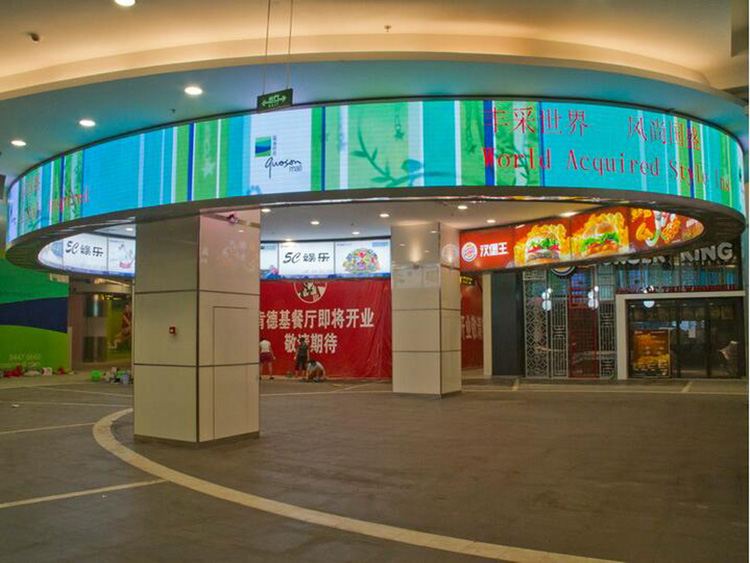 3.Places such as banks and securities centres.
Mainly used to publish exchange rate information, interest rate information, fund information and financial advertising information.Site small, general multiple screen distribution, synchronous or asynchronous playback, requires cluster network control management, viewing distance closer, the width below the size of 5 meters,usually P2 to P4,for simple information released.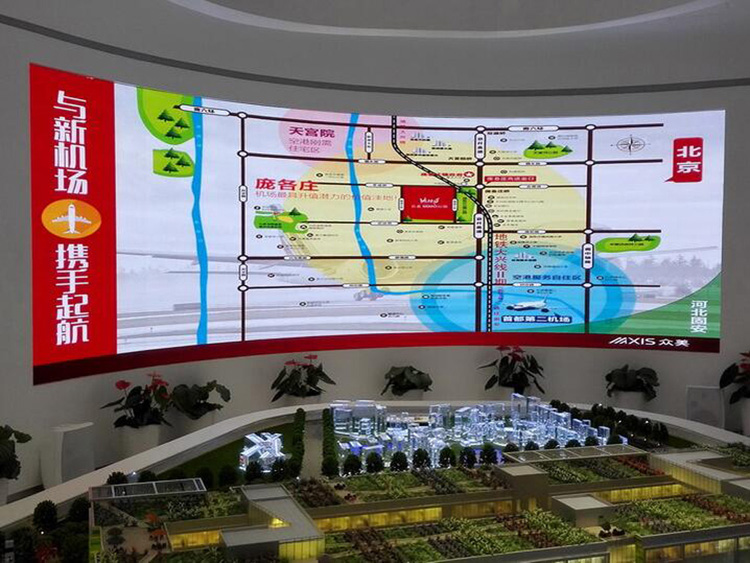 Please feel free to give your inquiry in the form below.
We will reply you in 24 hours.