Front service LED module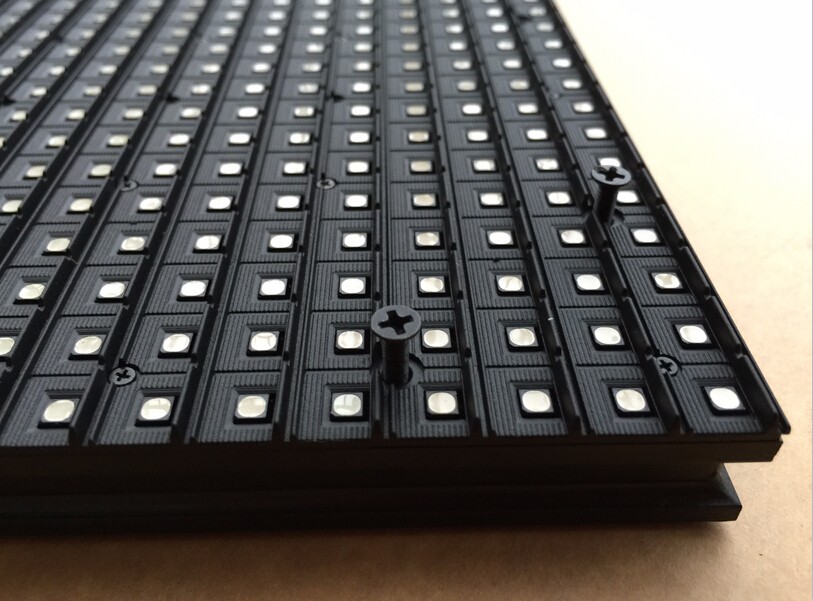 Compared with back maintenance module,front maintenance LED module have many advantages.
1, The screen thickness is smaller: no need maintain channel, can greatly expand the use of space, reduce renovation costs,can be used in small space.
2, Easy to maintain, save manpower and travel costs: no need professional engineers, just one user, can disassembly and maintenance or replace spare parts front.
3, Increase the viewing distance: small pitch display because of its indoor viewing, the best viewing distance has certain requirements, back maintenance screen's thickness is at least 800mm above, shortening the distance between the display and the auditorium, reduce the viewing effect.
4, To reduce the cost of renovation: the front service screen use wall mounted
installation, the thickness controllable, better compatibility with the surrounding,

reducing the renovation costs.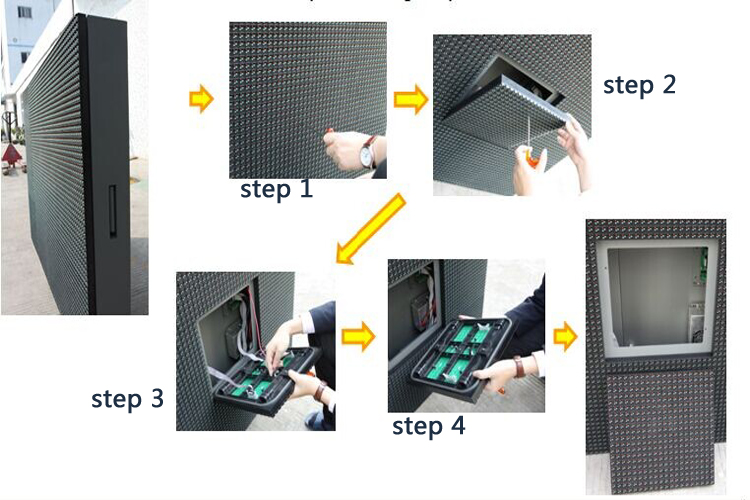 Jinhe has always maintained an innovative attitude, and constantly provide better service to customers, research and produce products in line with market demand.
Please feel free to give your inquiry in the form below.
We will reply you in 24 hours.