Jinhe stage rental LED display
Jinhe stage rental LED display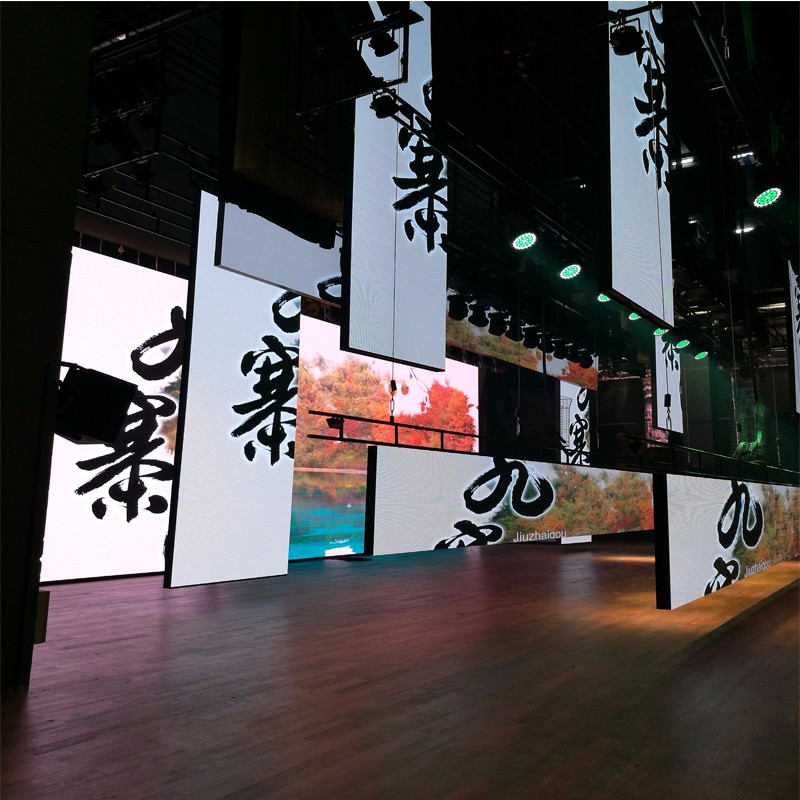 At present,Jinhe stage rental LED display model have P2.6 P3.9 P4.8 P5.68 P6.25. Some reference suggestions are provided as followings,of course, is not absolute, depending on the actual needs of customers.
1.Temporary conference stage, indoor and outdoor wedding hall stage and other places, general require soft light, viewing distance relatively close, about 5 metres or so.At this time to consider the picture accuracy,display effect, easy installation and moving issues.Optional models is P2.6, P3.9 and P4.8.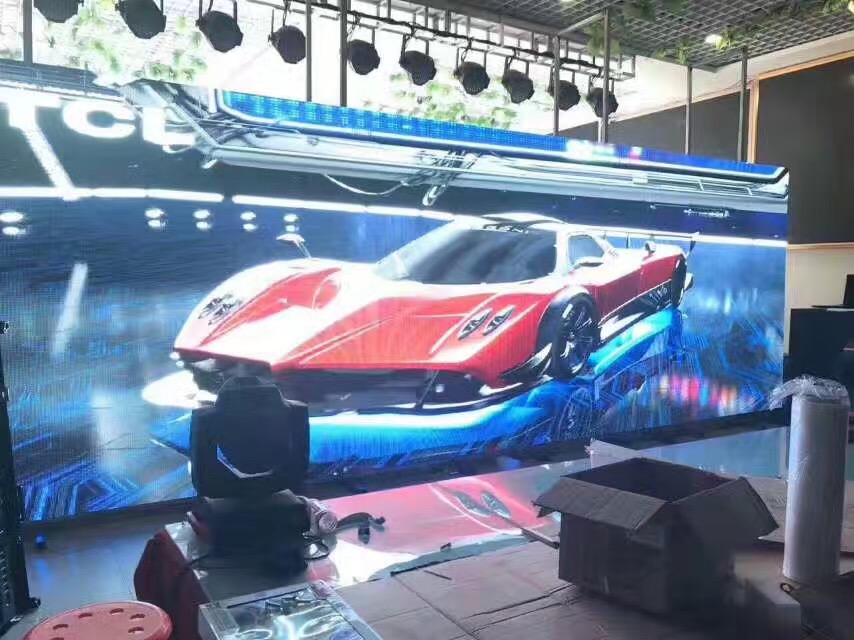 2.If it is performance stage,considering price and display effectsthe preferred model is P3.9 stage LED screens, when the budget overruns,the second election is P4.8 full color LED screen.But if the viewing distance is under 5m,P3.9 much more HD.
3. If the display area is small, suggested the use of model with high density,big area can select low density screen. Large area screen, select large model. Screen area is less than 5 square meters recommended by P2.6 model,and the screen area more than 10 square meters choose P3.9.Optional of screen area more than 20 square is P5.95.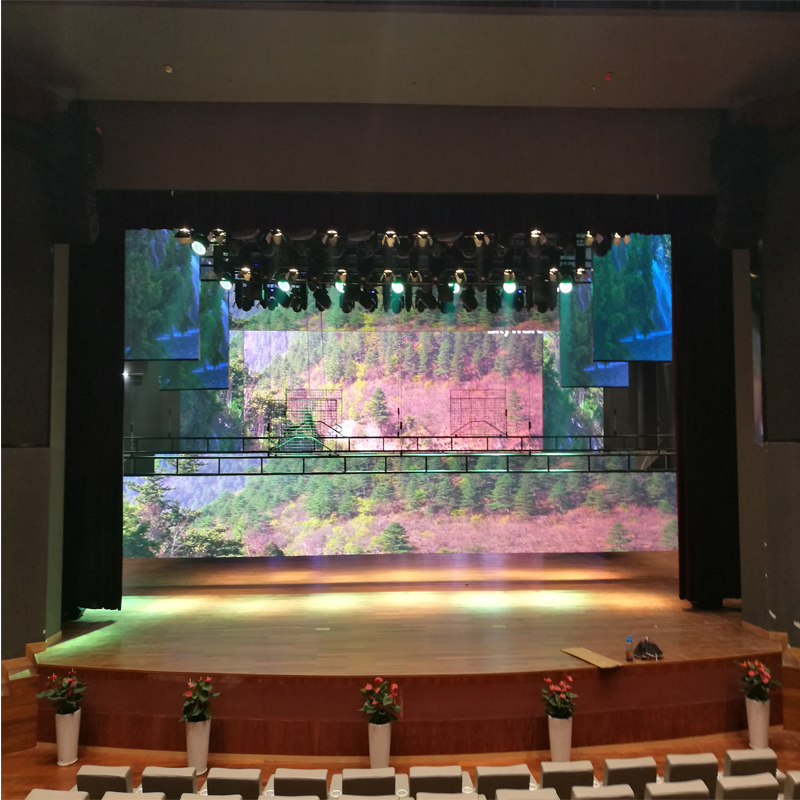 Shenzhen Jinhe Optoelectronics Technology Co.,Ltd.As a manufacturer of LED display,we specialize in this field for 12 years, with good quality, pretty competitive price and superior after-sales service.Also we have our own professional technician to meet any of your requirements.
Tansparent LED screens,special-shaped LED screens, outdoor LED display or indoor LED display, rental LED display, a variety of LED displays price,please leave your message contact us,or directly call us on:+86-755-23408455.
Please feel free to give your inquiry in the form below.
We will reply you in 24 hours.