Energy-saving outdoor LED display screen
Energy-saving outdoor LED display screen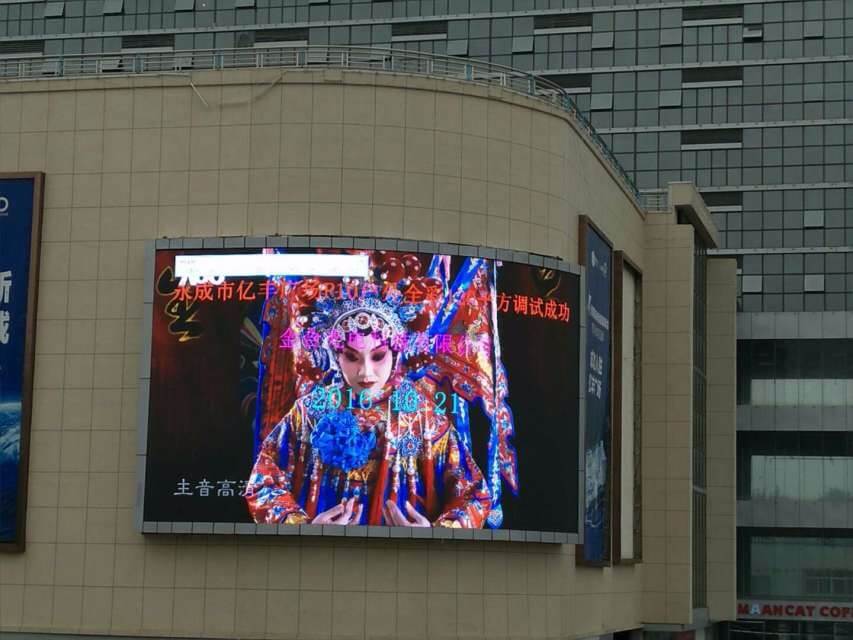 Since the emergence of LED display screen,it has always been valued for its energy-saving, environmental protection. LED is synonymous with energy saving.
The luminescent material of LED display is energy-saving products.However, due to the large area of outdoor LED display screen, power consumption is also large.
At present,many outdoor LED display suppliers in response to the world energy organization and the point of view of the interests of the long-term development of the industry, has introduced a more energy-efficient, low-carbon Outdoor LED display products, its power consumption, compared to the previous display, great improvements have been made.
Outdoor LED display, due to there is a great change in ambient brightness day and night, so we can automatically adjust the brightness Outdoor LED display, to achieve energy-saving emission reduction.
Jinhe Optoelectronics Technology,a variety kinds of LED display such as rental led display,indoor fixed installation led display , festivals, performances, conferences large screen, hotel wedding reception hall stage screen factory outlet.More details ,please contact us.
Please feel free to give your inquiry in the form below.
We will reply you in 24 hours.