Role of LED display screen
Role of LED display screen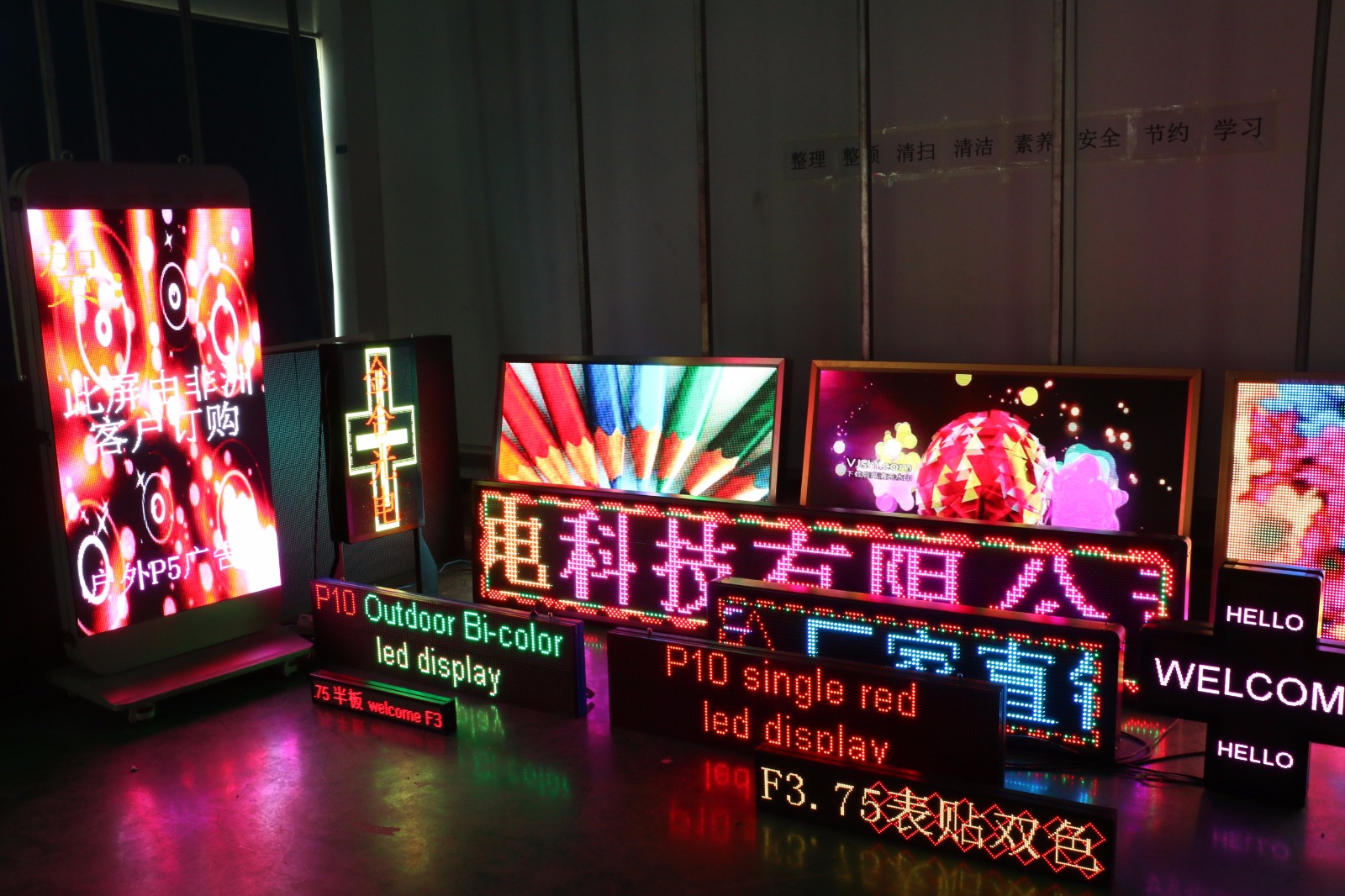 1, Advertising to attract customers.
2, Shop decoration, role in improving store level.
3, A marking of the modernization of the city.
4, Lighting, offbeat role.
5, Universal access to knowledge. (Can be used to display small information products, knowledge of relevant industry).
6, Announcements, notices, notifications. (Promotion, recruitment information, auto flight changes).
7, Information transfer. (News, state affairs).
8, Set the mood atmosphere.
Admittedly, merchants set up Billboard's ultimate purpose is to publicize product information, attract targeted customers, to the maximum extent possible to maximize profits. LED display screen in order to do this, the corporate head of the choice.

Tansparent led screens,special-shaped led screens, outdoor led display or indoor led display, full-color led display, a variety of led displays price,please directly call us on:+86-755-23408455,or click on contact us .
Please feel free to give your inquiry in the form below.
We will reply you in 24 hours.