Full-color LED screen care method
Full-color LED screen care method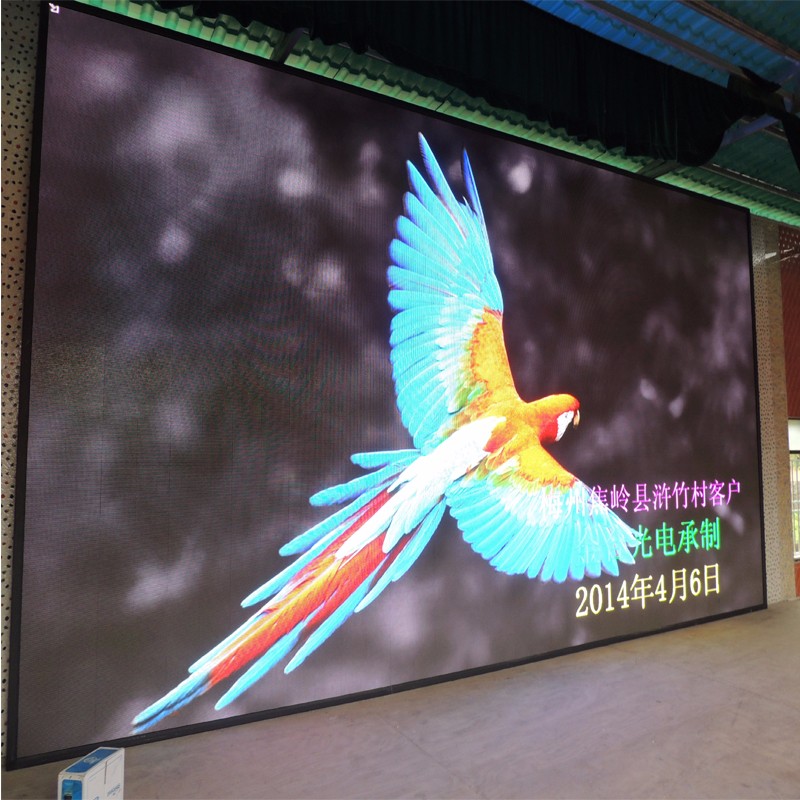 1, Switch LED display correctly:
First open the control computer to enable it to function properly,then opening large LED display screen.
First turn off the LED display, and then shut down the computer.   
2,The correct cleaning:
LED display screen can use alcohol to wipe the surface, or use a brush, vacuum cleaner dust, can not directly clean with a damp cloth.   
3, Regular cleaning and maintenance:
LED full color display screen long exposed to the outdoor environment, experience the wind and sun.Long time after,there must be much dirt on the screen, which requires regular cleaning to prevent dust wrapped surfaces affect the viewing of the display.
4, Regular checks:
LED display screen needs being periodically checked whether it is normal working.If it can not work,we must change or repair it in time. 
LED display screen internal line, non-professional persons prohibited to touch to avoid electric shock or cause damage to the line.If there is a problem, please inviting professionals to repair them.
Please feel free to give your inquiry in the form below.
We will reply you in 24 hours.