LED display product popularity rankings-1
LED display product popularity rankings-1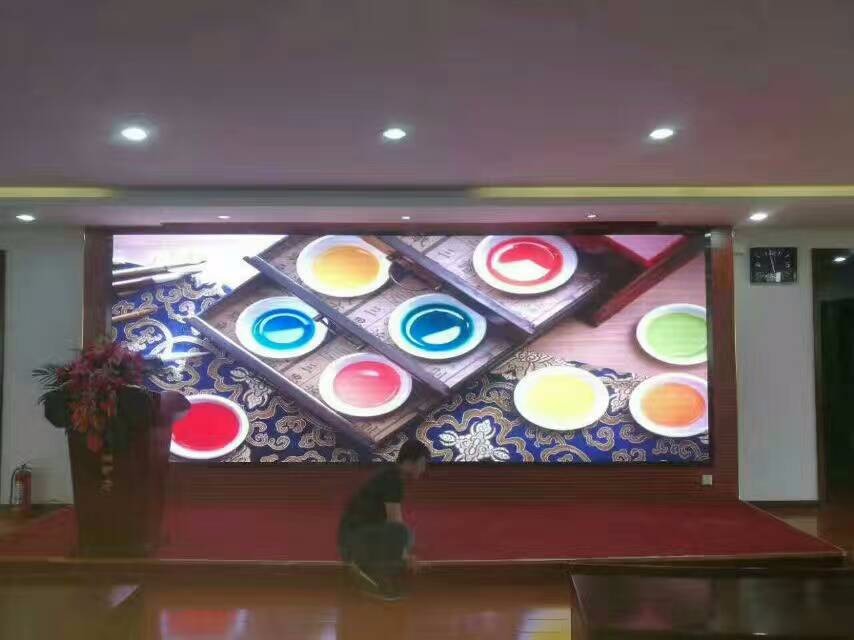 Small pixel LED display



Hot market level: ★★★★★
Future prospects: ★★★★★
Small pixel can be said to be two years, worthy of the "Reds"--both in public opinion on whether it can suppress traditional indoor displays such as LCD, or its overall growth rate, are very gimmicky. Currently on small pixel of attitude is divided into two sent.One faction think future small pixel in indoor field of application was considerable.Moreover,the past products of P3 and P4 indoor LED display screen also will be replaced by small pixel LED display screen. Another faction think,when against traditional displays such as LCDS and LCD screens, they still have a disadvantage in price and definition. Future application market whether will select small pixel LED display for mainstream still unknown.
Please feel free to give your inquiry in the form below.
We will reply you in 24 hours.