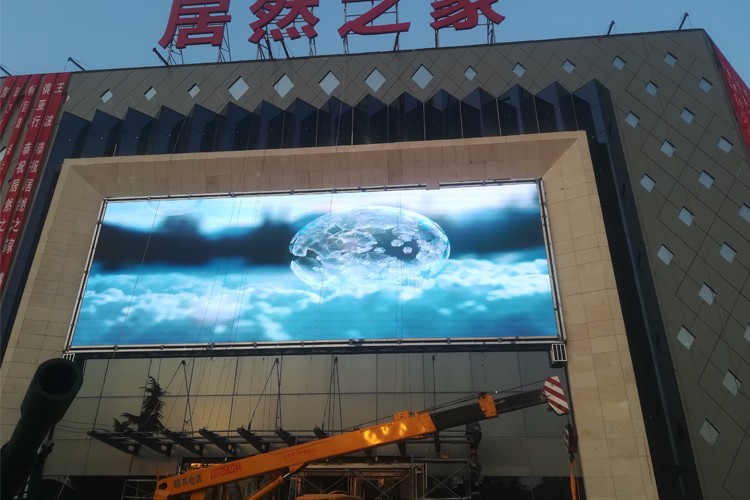 Outdoor P10 LED display big screen.
Screen Area:134 square meters.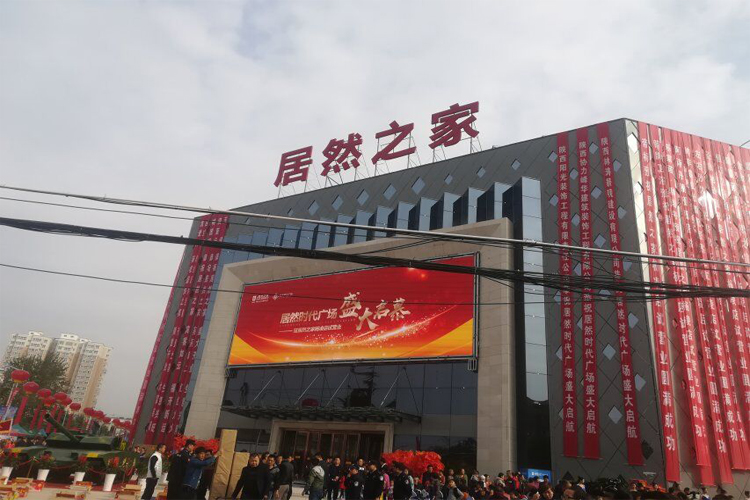 Structure Description: Each pixel point has 1 red 1 green 1 blue a total of 3 led light-emitting tube.
Color analysis: In order to achieve the best white balance effect, color matching led luminous brightness is strict, in which a variety of color brightness of the color ratio is: R:G:B/3:6:1
P10 Screen parameters Parameters:
Technical parameters of the best visual range: ≥10 m
Best view: 120 degrees, vertical 50 degree
Working voltage: ac220v±10%,50hz (three-phase five-wire system)
Average power consumption: 246W/㎡
Maximum power consumption: 820W/㎡
White balance brightness:7000cd/㎡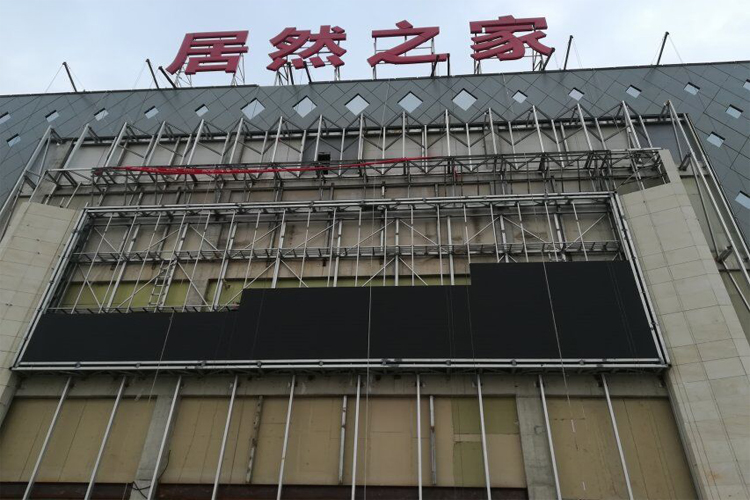 Please feel free to give your inquiry in the form below.
We will reply you in 24 hours.