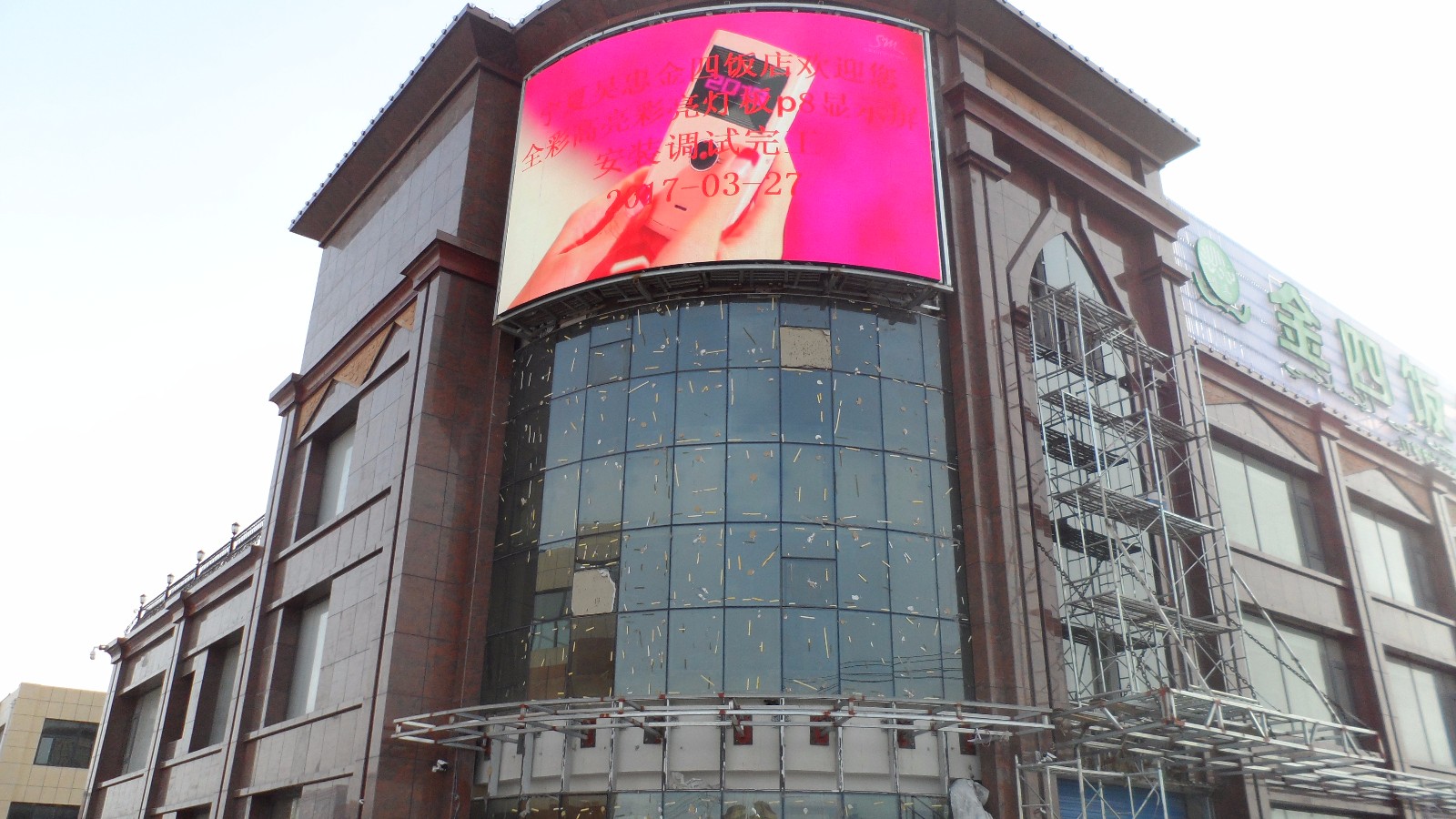 Product Information
Pixel Pitch: 8㎜
Physical density: 15,625 dots/sqm
Module size: 256mmx128mm
Outdoor Waterproof cabinet size: 1024*1024mm (size can be customized) Application areas: Outdoor media, exhibition display, signs, information display, hotels, stations, airports and so on.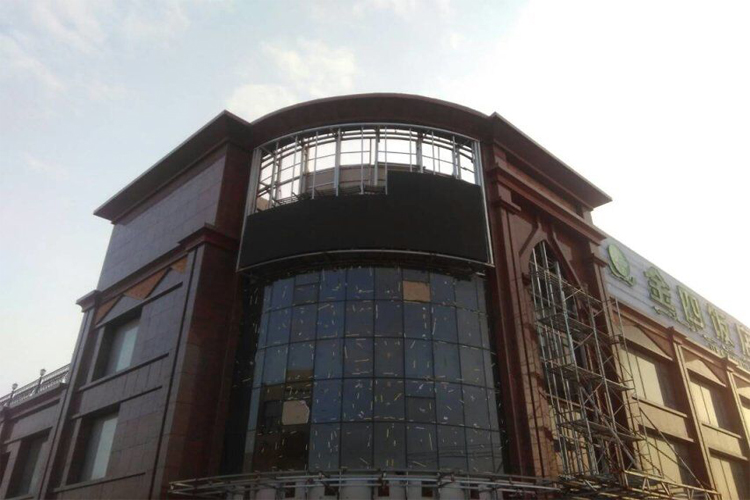 Environmental adaptability is extremely strong, outdoor all-weather work module full seal design, module protection level to reach IP68; cabinet protection grade IP65 (front), ultra strong UV-resistant design,whether it is in the strong corrosive sea or in the sun strong desert, are capable of long use.
Display brightness adjustable:according to the ambient light changes adjust the display brightness (600-8000nit), to ensure that the human eye the best viewing comfort. And display effects of energy-saving environmental protection, greatly reducing your operating costs.
High refresh rate (≥1000hz), high Gray (14bits), high Contrast (3,000:1).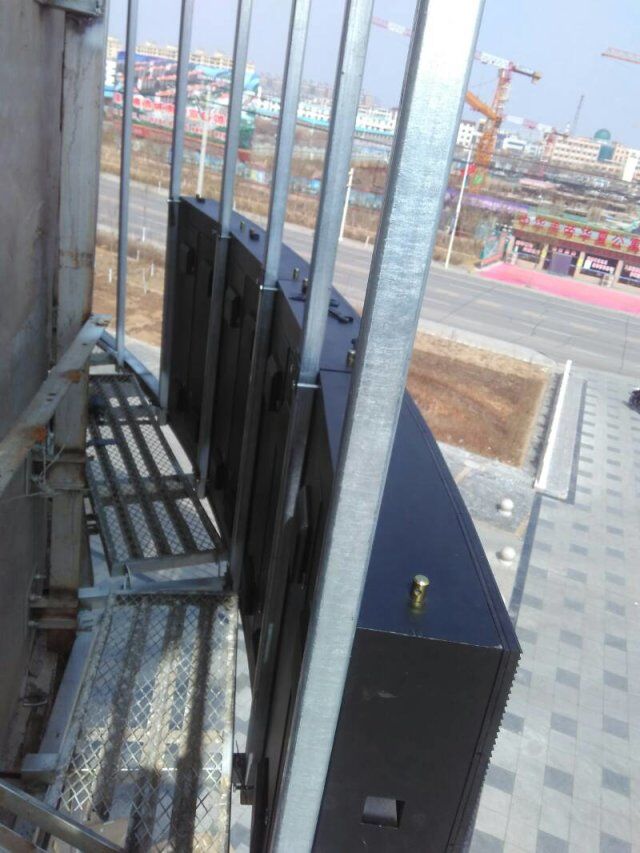 Quality control: Jinhe photoelectric regard product quality as the enterprise life, from raw material procurement to production, installation, testing, each step in accordance with ISO9001:2008 international quality control system, Accomplish RoHS, CCC, CE certification and high and low temperature test,certificationheavy metal content testing.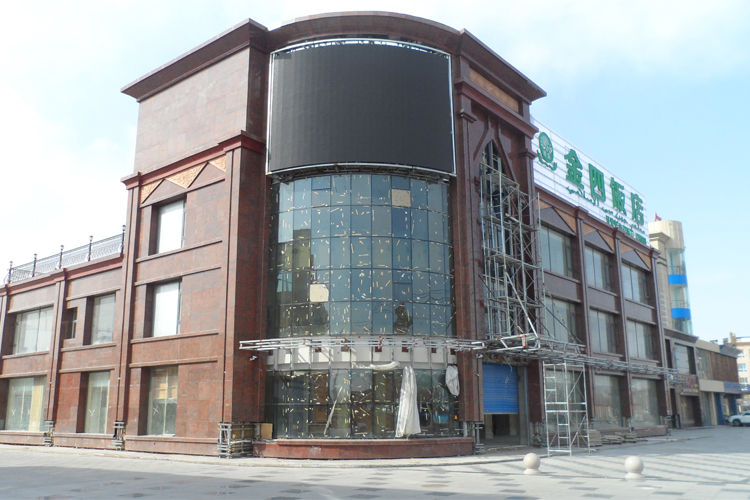 Please feel free to give your inquiry in the form below.
We will reply you in 24 hours.