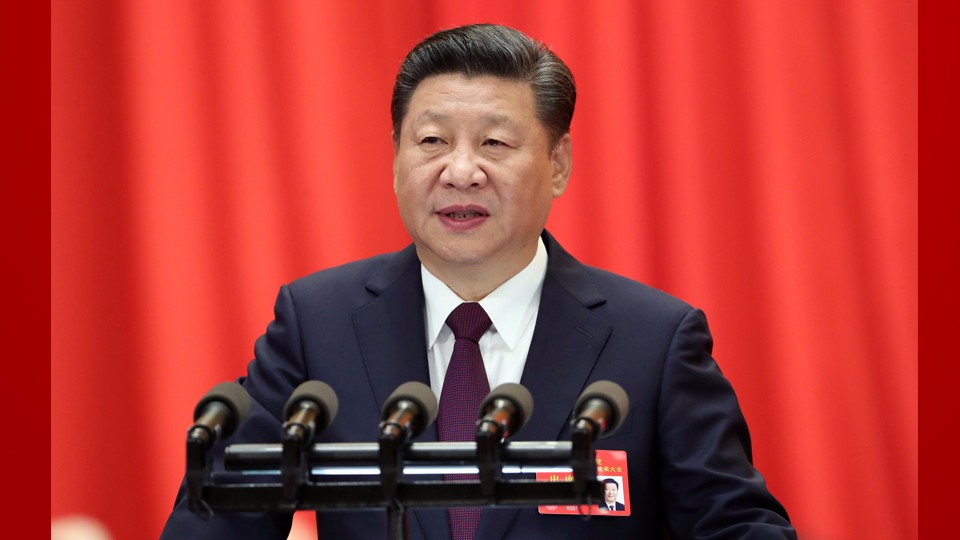 Warmly celebrate the successful convening of the 19th CPC National Congress.
Socialism with Chinese Characteristics for a New Era.

Never forget why you started, and your mission can be accomplished.

Aim high and look far, be alert to dangers even in times of calm.

Seeing Party self-governance exercised fully and with rigor.

No place has been out of bounds, no ground left unturned, and no tolerance shown in the fight against corruption.

We have taken firm action to "take out tigers", "swat flies" and "hunt down foxes".

Moral defenses against corruption are in the making.

The last leg of a journey marks the halfway point.

We should pursue a just cause for common good.

It takes a good blacksmith to make steel.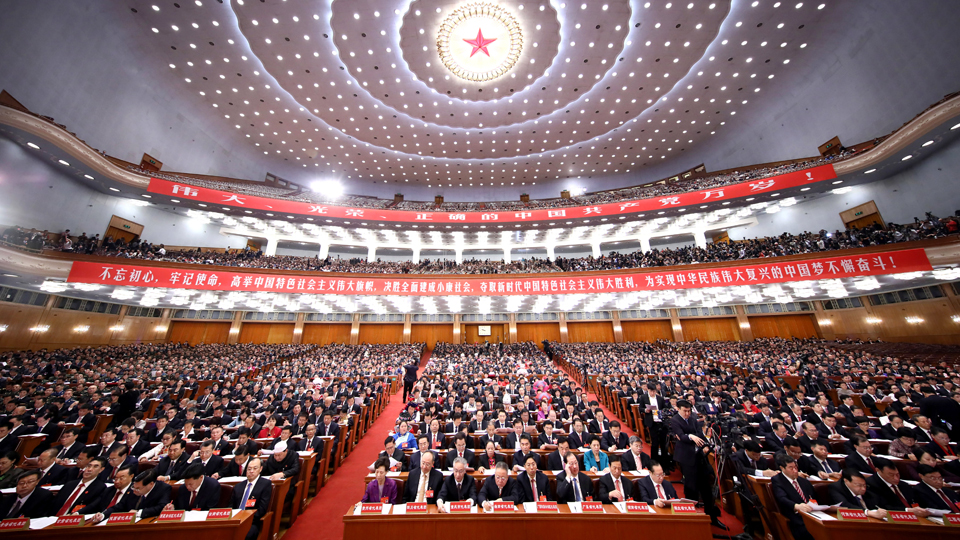 In the Yichun Vocational and Technical College, many students together, through LED display screen, to watch the opening ceremony of the 19th CPC National Congress.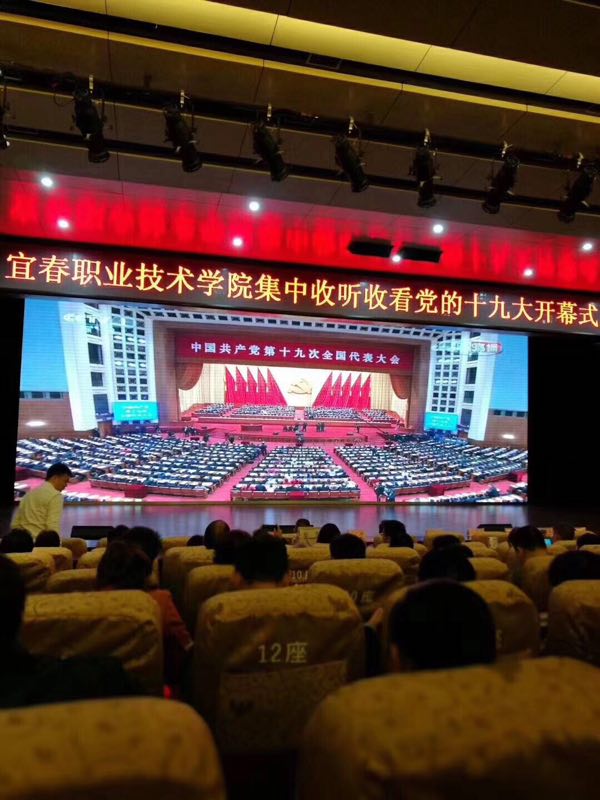 Tansparent LED screens,special-shaped LED screens, outdoor LED display or indoor LED display, rental LED display, a variety of LED displays price,please leave your message contact us,or directly call us on:+86-755-23408455.
Please feel free to give your inquiry in the form below.
We will reply you in 24 hours.