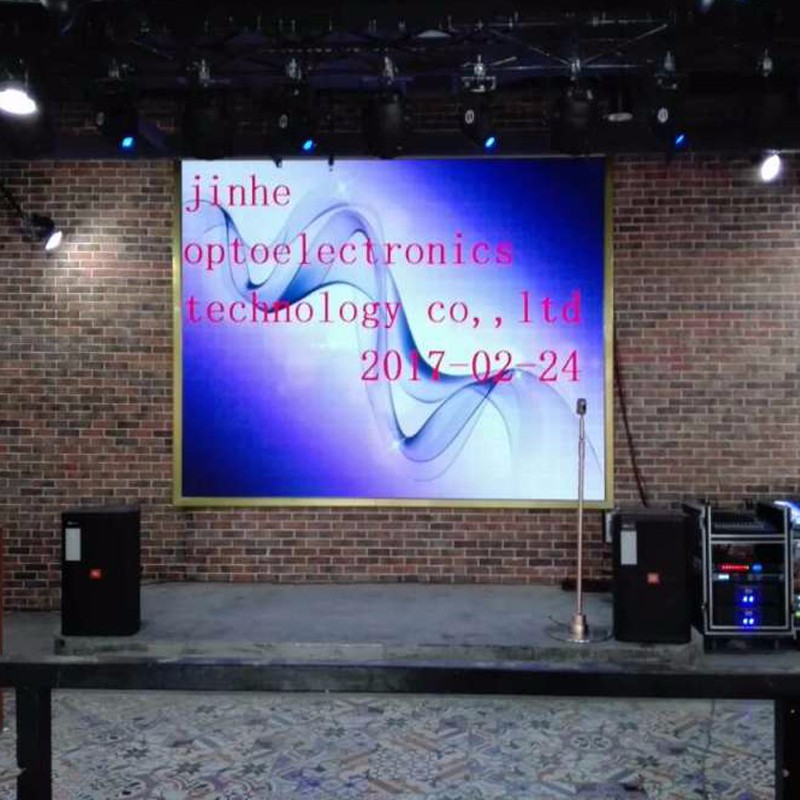 Jinhe P4 indoor LED display screen.
Appication:stage video wall,to display text, animation and video.
Use a video processor,connecting the audio equipment.To make a vibrant stage.Greate a coloful stage for your dream to sing.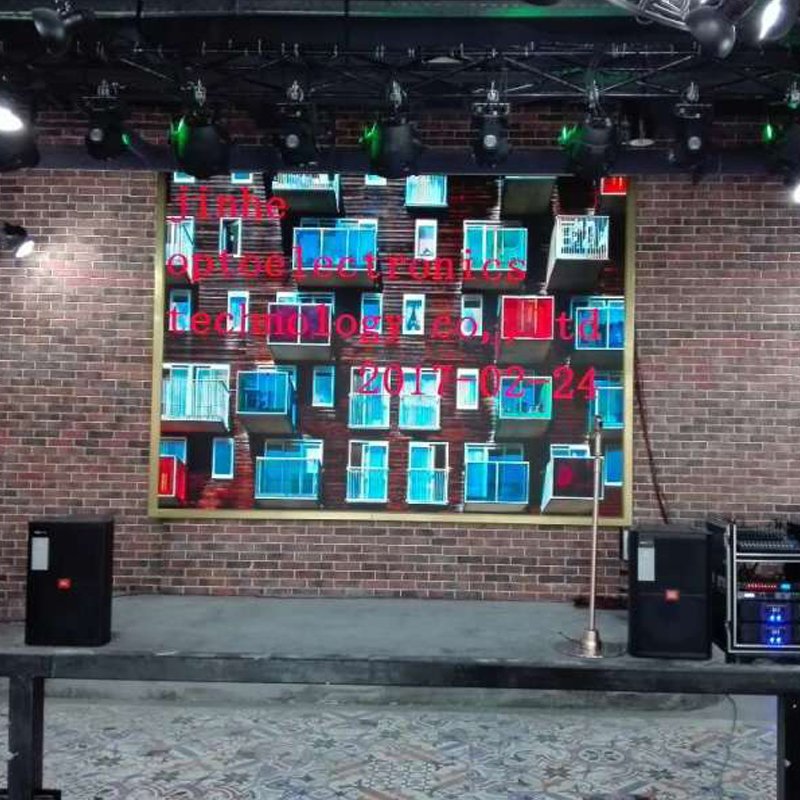 Admittedly, merchants set up Billboard's ultimate purpose is to publicize product information, attract targeted customers, to the maximum extent possible to maximize profits.Choose a good LED display supplier is very important.
Shenzhen Jinhe Optoelectronics Technology Co.,Ltd.As a manufacturer of LED display,we specialize in this field for 12 years, with good quality, pretty competitive price and superior after-sales service.Also we have our own professional technician to meet any of your requirements.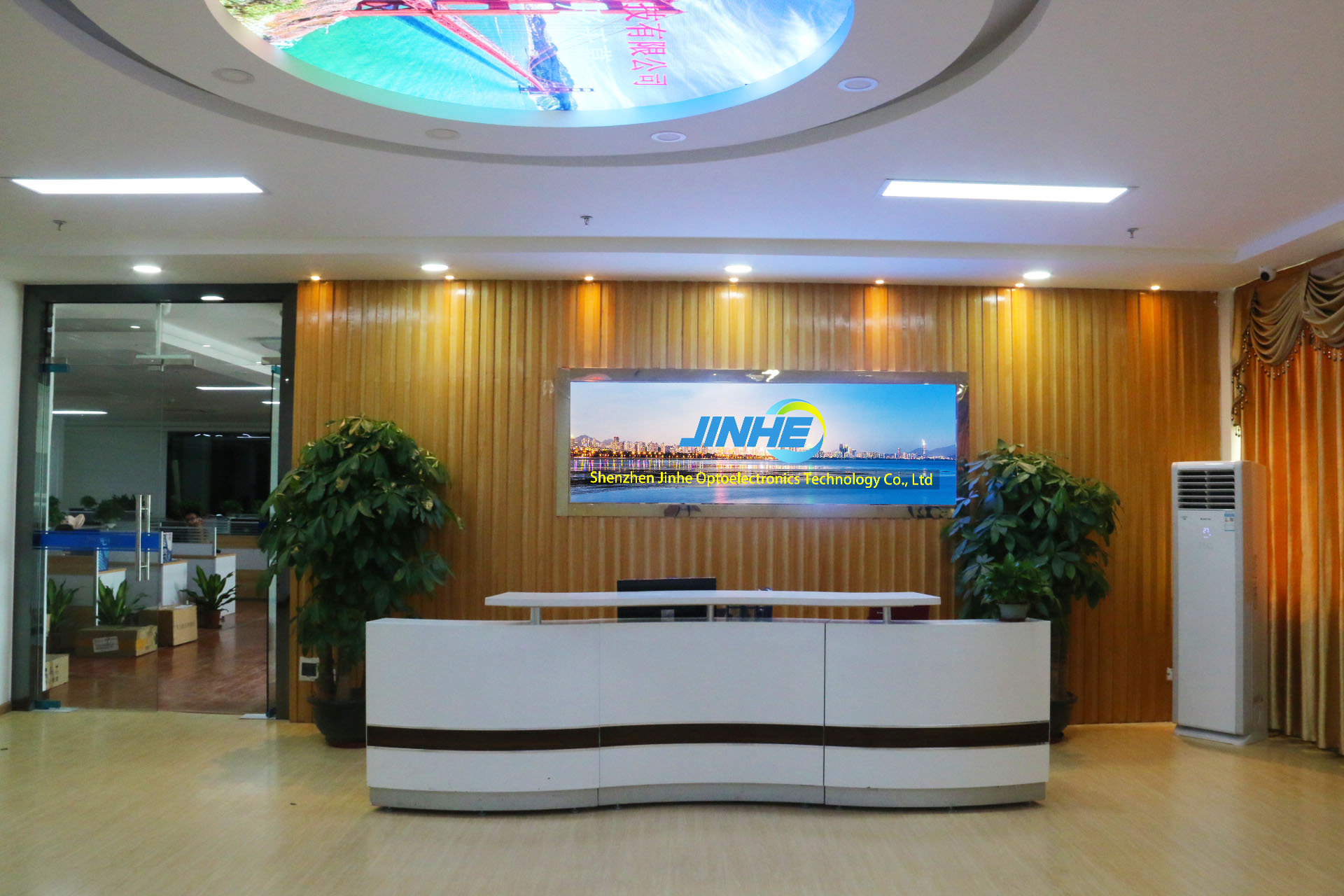 Tansparent LED screens,special-shaped LED screens, outdoor LED display or indoor LED display, rental LED display, a variety of LED displays price,please leave your message contact us,or directly call us on:+86-755-23408455.
Please feel free to give your inquiry in the form below.
We will reply you in 24 hours.