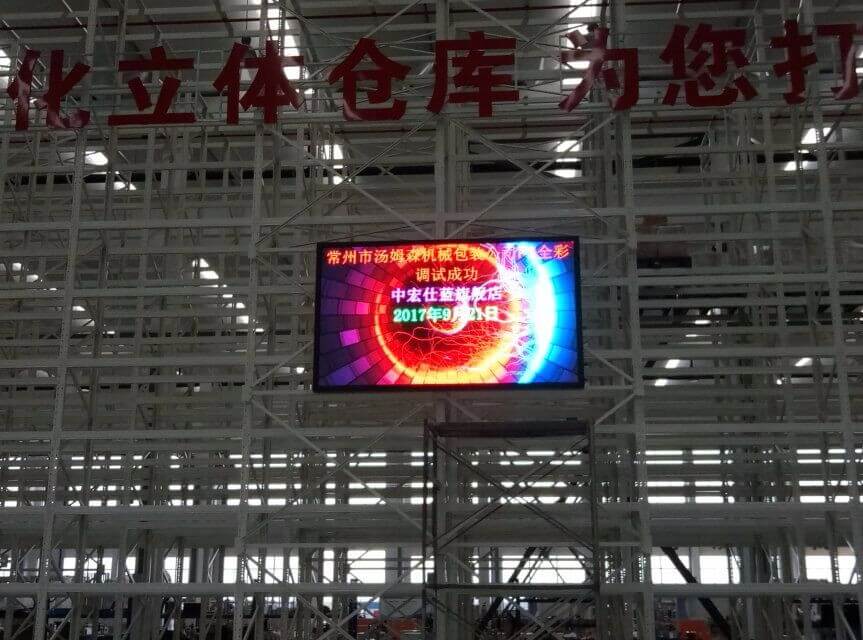 Indoor P3 full color SMD 3in1 led module,whose pixels including the red LED chip, green LED chip and blue LED chip--Package for a pixel and then form a matrix, and then fixed to the plastic.
This led board contains the driver IC, connected to the led display control system,then it can display video, image and text information.
Red LED, green LED and blue LED driver chip driven by the OE signal, can form 16,777,216 kinds of color transformation.
The led board can be spliced horizontally and vertically to form a different size display.
Jinhe LED module features:
1,High contrast can achieve good display effect.
2,With super bright LED and high quality plastic parts.
3.Lightly easy to install, disassemble.
4.Can be a single lamp maintenance, lower cost.
5.Using constant current drive LED, light uniform, low power consumption.
6.Pixel pitch of 3.0mm, a total of 64 * 64 pixels, each pixel consists of 1R1G1B composition.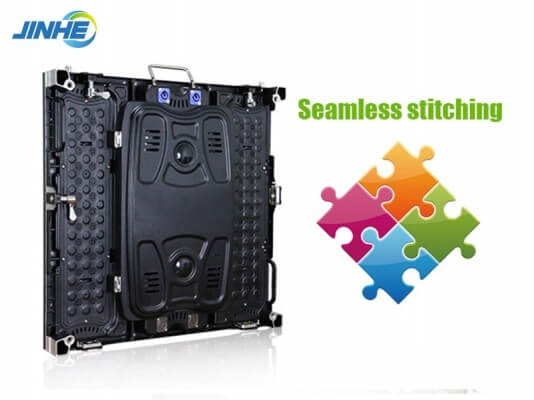 Please feel free to give your inquiry in the form below.
We will reply you in 24 hours.